Claudio Ranieri says Jose Mourinho is a 'fantastic man' ahead of Fulham's trip to Manchester United
Fulham boss says Mourinho was first to message him after last month's appointment
Last Updated: 06/12/18 3:00pm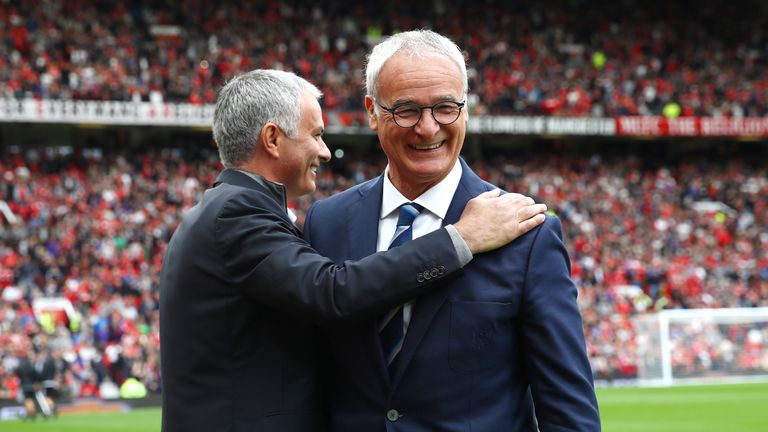 Fulham boss Claudio Ranieri insists Saturday's opponents Manchester United remain one of the best Premier League teams under the "fantastic" Jose Mourinho.
United are winless in four league matches, and host a Fulham side who sit bottom of the table despite taking four points from three games under Ranieri.
Despite United's blip, Ranieri insists Fulham still need a perfect performance as he prepares to face Mourinho, whom he says was the first manager to message him upon his appointment at Craven Cottage last month.
"Jose is a fantastic man, he was the first to send me a message to say, 'Welcome back'. He's a very friendly friend," Ranieri said of the manager who replaced him at Chelsea back in 2004.
"I know him from a long time ago, when he came in at Chelsea. He was very polite with me in every moment.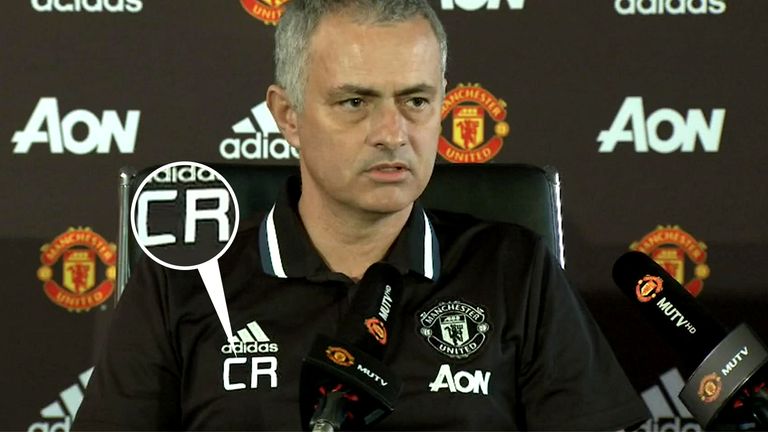 "United are one of the best teams in the Premier League, and in the Champions League they've done a very good job.
"We want to make a point. We know it's hard but nothing is impossible. For us it will be difficult, we have to make a perfect performance."
Ranieri enjoyed a 3-2 victory over Southampton in his first game in charge, before losing to former club Chelsea and drawing at home to Leicester, the club he won the Premier League with back in 2016.
Though the four points have not lifted Fulham off the bottom of the league, the fact they are now one point behind Huddersfield in 17th has shown they are improving, according to Ranieri.
"We've played three good matches. We are a work in progress. One point is much better than nothing," Ranieri said.
"We conceded a goal in our best moment, because after we created another two great chances, but they also had great chances.
"My players are very concentrated to try to do what I want. Of course, the concentration is not fully the 100 per cent I'd like, but we are working in this way."
"I am very confident with my players. If you observe the three matches, we improved every match a little more, a little more.
"I know there is a lot of work to do but we are in a good way."