Man Utd struggles will help Ole Gunnar Solskjaer, says Gary Neville
Manchester United have lost four of their last six games
Last Updated: 17/04/19 12:13pm
Gary Neville says Ole Gunnar Solskjaer is learning more about his Manchester United players now the honeymoon period is over following the Norwegian's appointment as manager. 
Solskjaer won his first nine games in charge of United, including wins over Arsenal, Chelsea and Spurs, and has since guided United to the quarter-finals of the Champions League after a miraculous comeback against Paris Saint-Germain.
However, United have struggled in recent weeks following losses to Arsenal, Barcelona, and Wolves in both the Premier League and FA Cup.
But Neville believes Solskjaer can learn more about his players mentality now the "golden" period is over, helping United in the long term.
Speaking on Monday Night Football he said: "It's been a big struggle since the PSG game, and in some ways I'm happy, because I think if United had carried on as they were towards the end of the season, I think it would have conned and fooled everybody into thinking it was okay.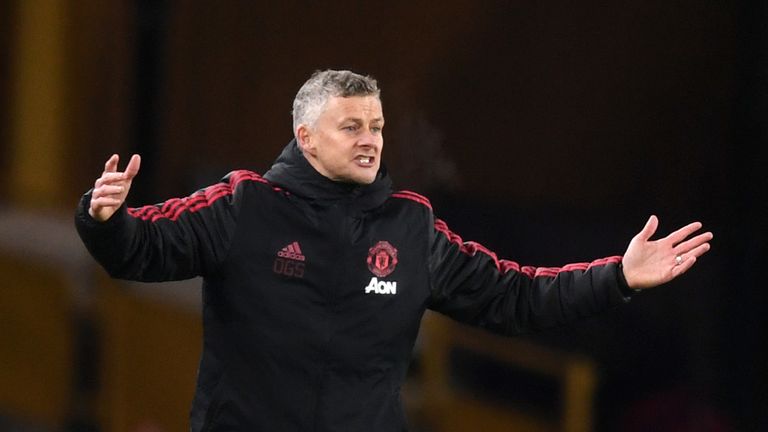 "I always thought end of March early April was the right time to announce it if it was going to be Ole because I think if you're going to do your work for next season you've got to make a decision.
"Ole now is finding out more about these players in the last month than he did in the first six to eight weeks when everything was golden.
"It was unbelievable, the run that they went on, the PSG game was one of the best nights I've ever had as a United fan.
"It was crazy but mad, but it felt so United, coming back, achieving the unthinkable.
"And all of a sudden in the last month or so the reality has kicked in and they've started to show vulnerabilities.
"They've started to perform at times like earlier in the season, games are harder to win.
"And what it does is it just sobers everyone up a little bit. A month ago it was 'the players were fantastic, they're better than they were, and Jose just couldn't get the best out of them.'
"Now what we're seeing is probably what the players are, the form under Ole in the first two or three months was Championship-winning form, Premier League title form, they were the best team in the league for that period, and all of a sudden now they look like what they are.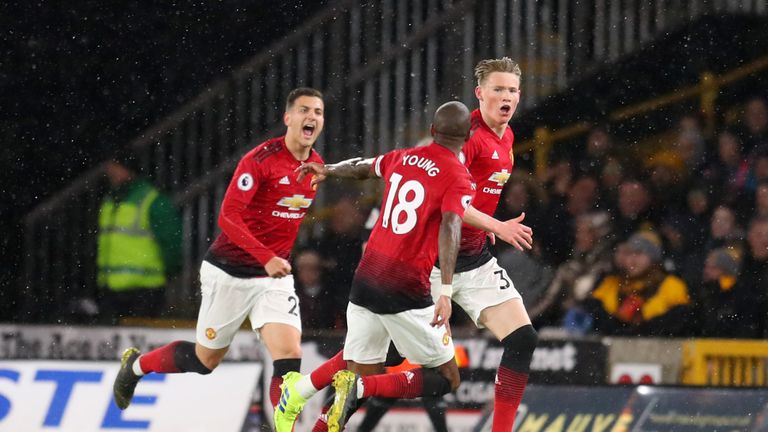 "And it's never as good or a bad as it seems, but I'm actually happy that they gave Ole the job, he's been able to see the players' mentality in these last four or five weeks,
"There's still a lot to play for, but I think he recognises now that there's still a big job to do.
"Because what we've seen early on in the season we can't just forget about.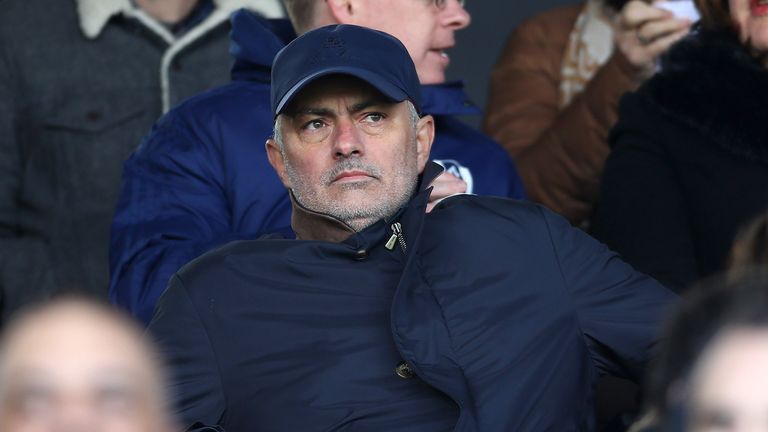 "We can't forget about that, I can't forget about what I was watching. As much as I enjoyed it when Ole took over and it was brilliant for a couple of months.
"Now we're just starting to settle down a bit, if Ole wants to be in the job for the next two or three years he's going to have to get some different players around him and manipulate that squad."