Premier League: Manchester United's transfer policy will be long term says David Moyes
Manchester United boss David Moyes insists he will not be buying players in January just for short-term gain.
Last Updated: 22/01/14 6:29pm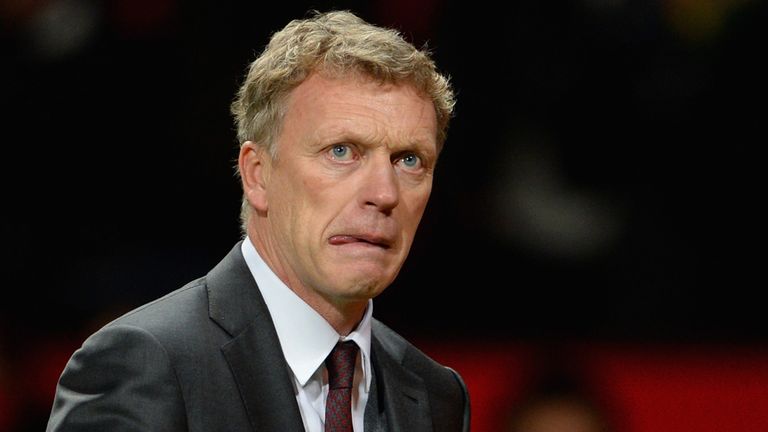 With United's Premier League defence in tatters and a growing injury list, Moyes is under increasing pressure to make a move in the current transfer window.
"I fully understand that supporters are keen to see us freshen up the squad with new faces, but January is a difficult month in which to bring people in," Moyes told United Review.
"While we are actively scouting players all the time, a lot of the work we are doing now is preparation for the summer.
"If we can do any business now, then we will certainly try to do it, but I will not compromise the standards required for a player that can come into this club and help improve it."
Moyes has been linked with a host of players already this month with reports on United making a move for Chelsea's Juan Mata growing louder on Wednesday.
With United already out of the FA Cup and their title race all but over, the season arguably rests on their efforts in Wednesday night's semi-final second leg against Sunderland in the Capital One Cup (they trail 2-1 after the first leg).
Regardless of their spluttering chase for silverware this season, Moyes remains upbeat and is adamant that results this season should not detract from their long term ambitions.
The Scot, who has seen his team lose four out of five games in 2014, added: "We all know that our club is undergoing changes at present.
"But I have a clear path in my mind and I know where we are going."