Manchester United winger Wilfried Zaha is ready for a fresh start under Louis van Gaal after admitting he was not David Moyes' 'cup of tea'.
Zaha was signed in the closing stages of Sir Alex Ferguson's reign at Old Trafford in a £15million deal from Crystal Palace but failed to make an impact during Moyes' ill-fated stint at the helm.
He was shipped out on loan to Cardiff for the second half of last season after making just two substitute appearances in the Premier League for the Red Devils.
But with former Netherlands boss Van Gaal now in charge at United, Zaha is determined to prove his worth and secure a regular place in the side.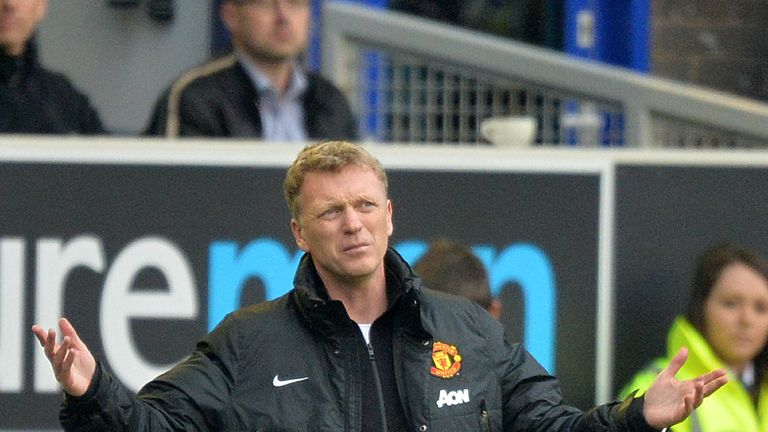 To be honest, if you are not the manager's cup of tea, you can't do anything about it.
"Louis van Gaal has let me know that he believes in me," Zaha said.
"I can't tell what's going to happen with the club in the future, but we have a great manager and I'm sure he will change things here.
"He'll tell you exactly how he wants it. He won't beat about the bush or not tell you anything. He will just tell you, and that helps you instead of isolating you.
"He will let you know exactly where you are and what you're doing wrong.
"There was so much pressure on Moyes last season, so I can't really blame him. I could have got a better chance, but coming to United brings a load of pressure.
"And to be honest, if you are not the manager's cup of tea, you can't do anything about it. There was nothing I could do about it.
"It was definitely not my attitude, but when things aren't going well, all sorts of stories come out about you. The manager had his way of playing and maybe I just didn't suit it."
Zaha accepts that there are areas of his game where he needs to improve – with keeping possession a top priority – and has vowed to seize his opportunity when it arrives.
More games that matter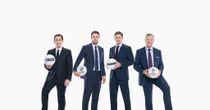 Click here to see Sky Sports' unrivalled schedule of live Premier League fixtures
"At Manchester United there are quality players and if you get your chance, you have to take it," Zaha added. "And any chance I get I will try and make the most of it.
"You get ups and downs. The season before at Palace was great but last season was a bad one. I have started off fresh this time.
"Last season I had no chance, but this season anything can happen. It's a clean slate for me.
"I've worked on aspects of my game and one thing is just keeping it simple. Losing the ball is not going to help your team, so I am trying to change that."