Everything is in place for Cristiano Ronaldo to make a dream return to Manchester United, according to Sky Sports' Spanish football expert Guillem Balague.
The 29-year-old swapped Old Trafford for Real Madrid in a £80million deal more than five years ago, but speculation has mounted that he could be set for a return to play under Louis van Gaal.
Newspaper reports have suggested the Ballon D'Or winner is unhappy with Real Madrid's transfer policy and wants to play again for the club he represented between 2003 and 2009.
And Balague told Revista de La Liga that a deal is likely with finance not an issue for Manchester United.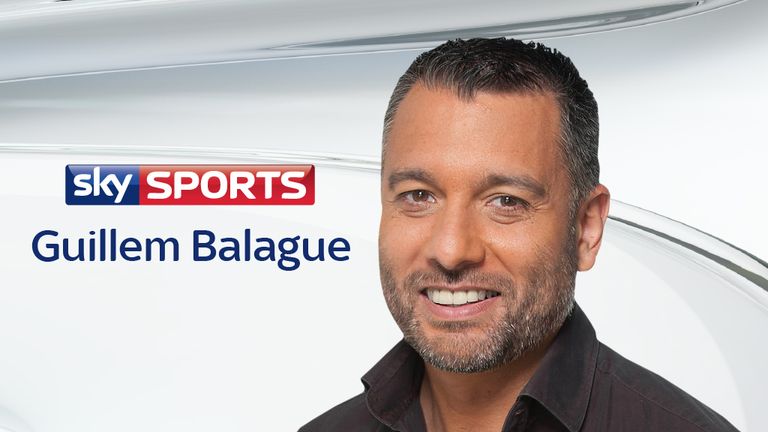 I have a pretty good idea of when he wants to go. It won't be this month or next month, but he wants to go back to Manchester United and everything is in place.
Balague said: "He is unhappy and he's said so – but then he corrected himself by saying 'I didn't mean what he said'. It was a bit confusing.
"Anyway, you have to say he's not happy that Ozil left and he didn't like the fact that Xabi Alonso and Di Maria left.
"He has this idea, I think, that at Real Madrid he is doing a job and he is working, but he enjoyed himself almost like a kid at Manchester United.
"He dreams of going back to Manchester United and Manchester United have got all the finances in place to get him.
"When will that be? It depends, of course, on a lot of things. It depends on Real Madrid and on Cristiano himself.
"I have a pretty good idea of when he wants to go. It won't be this month or next month, but he wants to go back to Manchester United and everything is in place for him to return to Old Trafford."