Man Utd boss Louis van Gaal says 'signing players is a tough process'
Last Updated: 15/05/15 11:18pm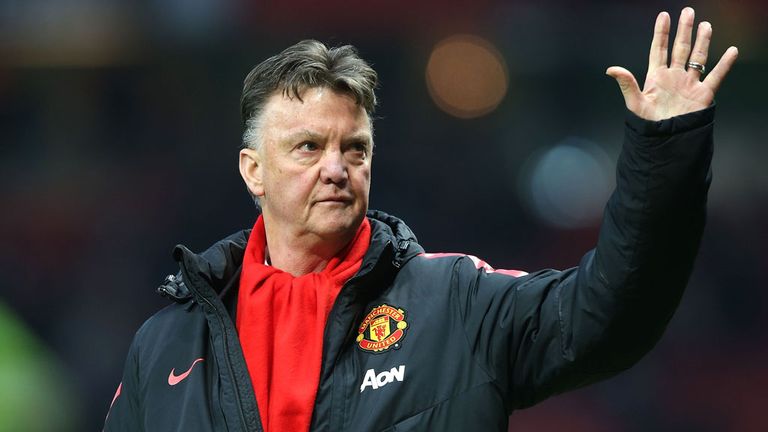 Louis van Gaal has warned it will be hard for Manchester United to land all their transfer targets this summer but refused to be drawn on whether Harry Kane is one of them.
Van Gaal has spent more than £150m on seven new players last summer, and the United manager is understood to have another big warchest available to him this year.
It has been reported van Gaal could spend upwards of £100m on Tottenham's Harry Kane and Real Madrid's Gareth Bale, but the Dutchman was in no mood to discuss the pair at his weekly press conference on Friday.
"You can mention a lot of names. I have seen that I buy everyone in the world but it's not like that," Van Gaal said.
"Transfers is also a process. It's not: 'I want you, and he comes.' There are always three parties – the player, the club, and ourselves. It's not so easy."
United's executive vice-chairman Ed Woodward admitted this week that United would be 'active' in the market this summer.