Harry Kane has reaffirmed his commitment to Tottenham after reports of interest from Manchester United.
The PFA Young Player of the Year faced questions about his future after landing in Malaysia ahead of Spurs' friendly against a Malaysia XI.
And the 21-year-old made it clear he intends to stay put and build on a breakthrough season under Mauricio Pochettino that saw him score 21 Premier League goals and net on his senior England debut.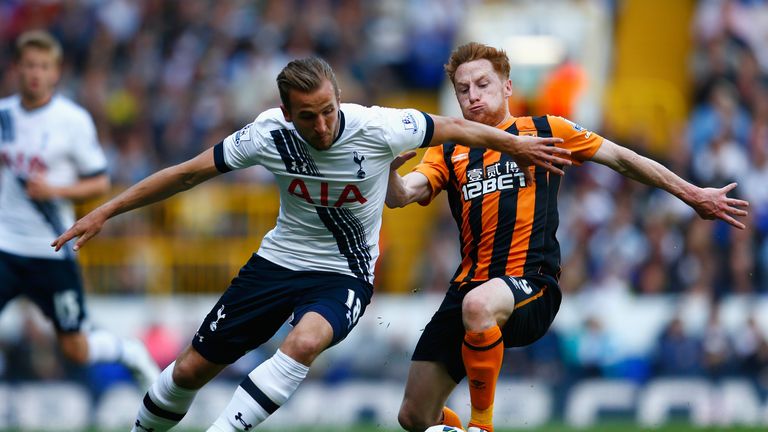 "Spurs are a big club and I have a bright future here," he said. "I hope to continue scoring goals and doing well with the club."
Referring to Pochettino's influence on his improvement Kane said: "He is a good manager who is always willing to assist and I can't speak highly enough of him." 
Kane faces a busy summer after being named in Gareth Southgate's squad for the European U21 Championships, but the immediate focus is Wednesday's Kuala Lumpur friendly.
"Right now I'm really excited to play the Malaysian team and we are expecting a tough game," he said. "But like every match, we will play to win and hope the turnout from the fans will be great."
Local reports claim just 19,000 tickets have been sold for the game, which is being played in the 80,000-capacity Shah Alam Stadium.