Robin van Persie betting suspended by Sky Bet amid Fenerbahce reports
Last Updated: 06/07/15 11:18am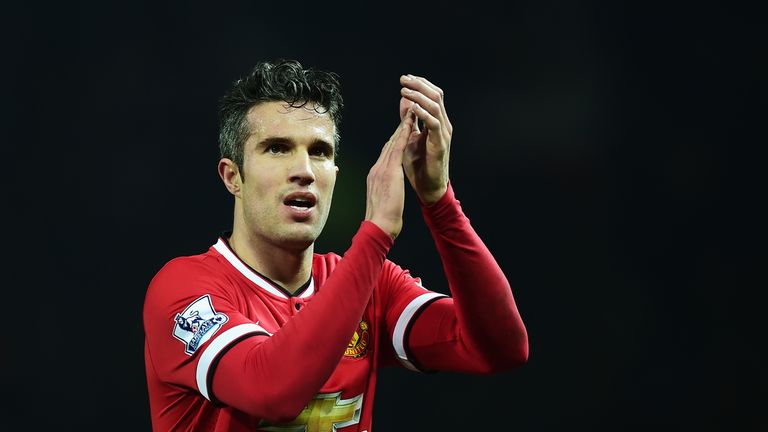 Sky Bet have suspended betting on Robin van Persie joining Fenerbahce following a run of bets at short odds.
The Manchester United striker was backed at prices as short as 1/10 to join the Turkish Super Lig club amid press reports that he has already agreed personal terms on a four-year contract.
The Guardian has reported that Van Persie's agent, Kees Vos, has been in Istanbul for the past two days for negotiations with Fenerbahce.
The two clubs are also said to be negotiating a fee for the 31-year Netherlands international, according to the newspaper.
Sky Bet's Chris Spicer said: "We already held Fenerbahce as clear favourites to sign Van Persie but recent media reports seem to have sparked more intense interest, with the one-sided nature of the money forcing us to pull the market.
"Van Persie has been odds-on to leave Manchester United since the transfer window re-opened and it now looks like his destination has been settled."