Borussia Dortmund defender Mats Hummels has admitted he is not ready to leave the club yet, amid reported interest from Manchester United.
The 26-year-old World Cup winner has been linked in various media reports with a move to Old Trafford this summer and admitted to being flattered by the interest.
Ilkay Gundogan, who was another Dortmund player linked with Louis van Gaal's men, recently committed his future to the club.
And having seen a number of other team-mates, such as Mario Gotze and Robert Lewandowski, leave the club in recent seasons, Hummels admitted he was not ready to depart Dortmund yet.
"There have always been rumours about almost every one of our players, but I decided not to make the move this year," he told reporters.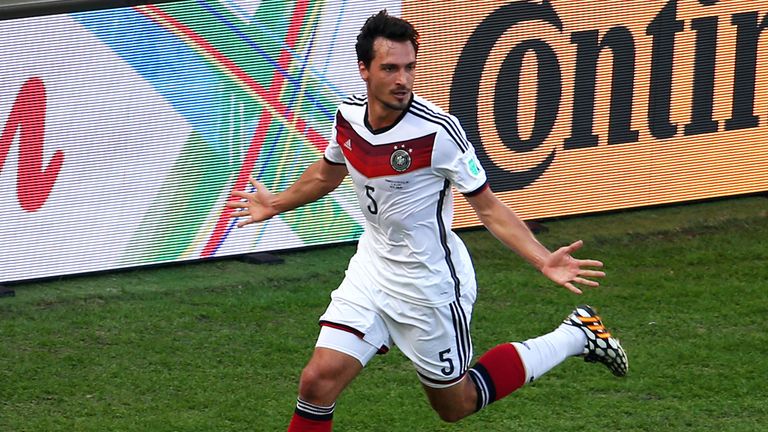 "Of course when the big clubs are interested, and Manchester United is one of the biggest clubs in the world, it's an honour. But I decided I wanted to stay here."
Hummels is currently with the Dortmund squad in Singapore, ahead of a pre-season friendly over the Malaysian border on Thursday.
The Germany international, who began his career with Bayern Munich, has another two years left on his contract with Dortmund, who are now coached by Thomas Tuchel after Jurgen Klopp stepped down last season.