Louis van Gaal criticised new signing Bastian Schweinsteiger and his team-mates after Manchester United eased to a 3-1 victory over the San Jose Earthquakes in California.
United recorded a second straight victory on their US tour and never really looked troubled against their mid-table opponents from the MLS.
Juan Mata and Memphis Depay scored first-half goals for United before Brazilian youngster Andreas Pereira added a third in the second half.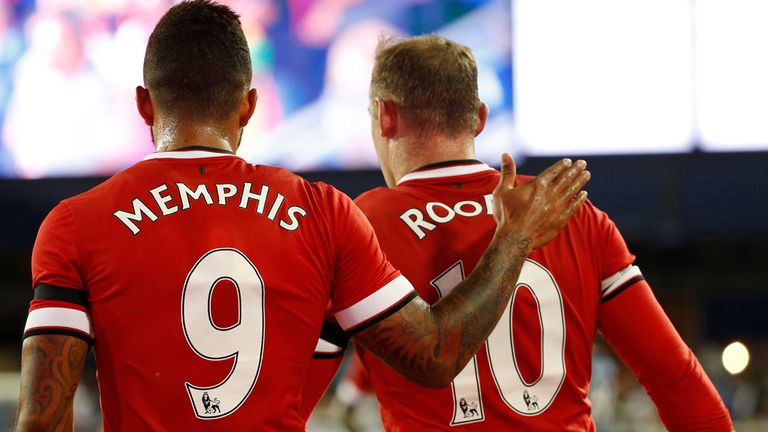 But United boss Van Gaal was furious at the performance of his team after the break when he made 10 changes, including the introduction of Schweinsteiger.
"The first half I was satisfied - the players have performed what we wanted in the defensive organisation, and they have created a lot of chances, 10, and they scored two goals so I was satisfied," Van Gaal said.
"But the second half I thought we played very bad - a lot of ball losses, very unnecessary. The only highlight was the goal from Pereira.
"We didn't give many chances away but we gave possibilities away. It was a threat always and that was not necessary.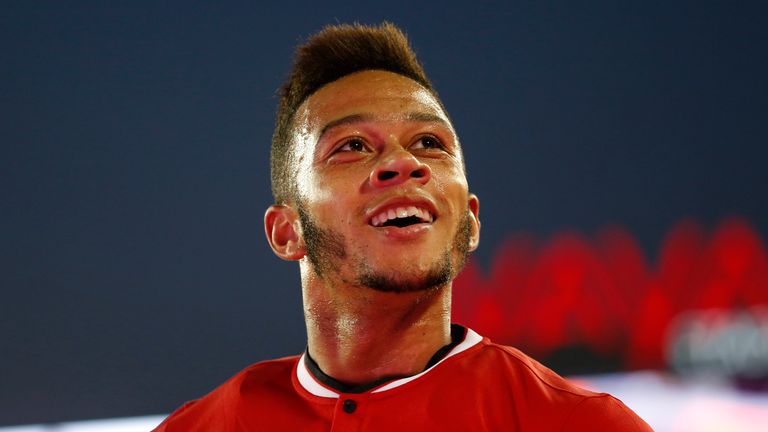 "Our positions in midfield were not so good as in the first half."
Asked to assess the performance of new signing Schweinsteiger, Van Gaal did not mince his words.
"He was also bad," Van Gaal added. "Players can play bad, certainly when you have only three days or six days training session in your legs and you have to play 45 minutes.
"Everybody can think it is easy to step in but it is not easy. I thought the first match (Schweinsteiger) played very well and now he played bad but that is also a process."