England U21 manager Gareth Southgate is confident Old Trafford is the right place for Manchester United striker James Wilson to continue his development.
The 19-year-old came off the bench to score in the 1-0 victory over a United States U23 side at Preston on Thursday evening and looked the sharpest of Southgate's players, even though it was his debut at that level.
However, Wilson's place at Old Trafford is under threat following the arrival of French teenager Anthony Martial with suggestions he could move on loan, having played just 17 minutes of first-team football since February. 
But Southgate believes the player will come good under Louis van Gaal's guidance. 
"I believe United will handle his development in the best way. They are one of the best clubs in the world. Look at their history for developing young players," he said.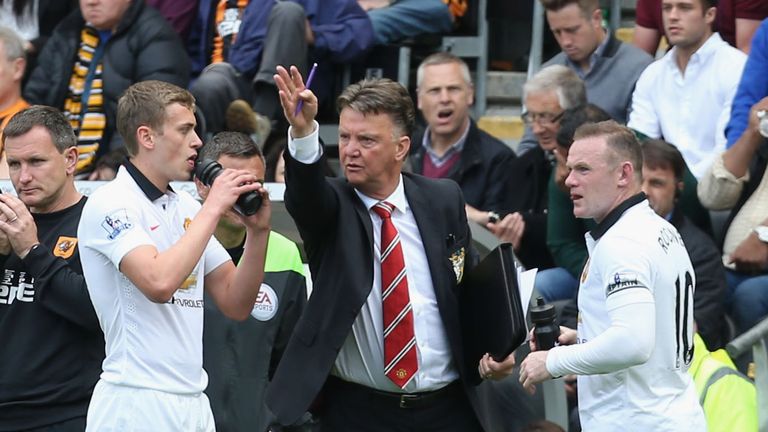 "There is still some physical development to come. As he plays more matches he will get hardened. It is very early stages of us working with him. We've seen him play for United.
"He hasn't got enormous game time under his belt. We might have to be patient and wait for him.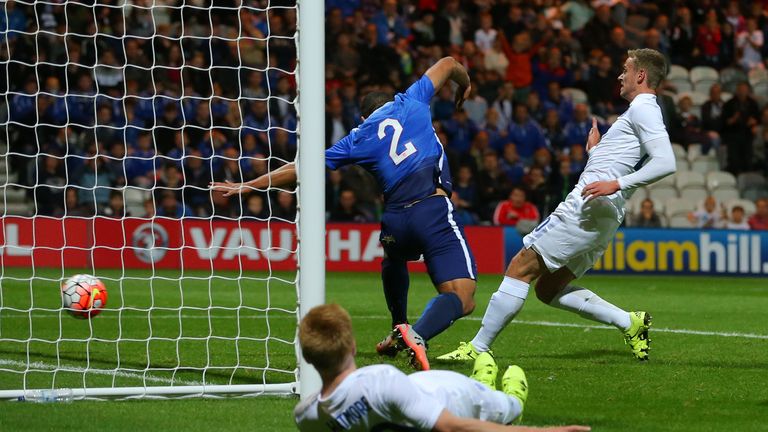 "We know he is a goalscorer, and he has got some great potential."
Southgate refused to be drawn on the future of Saido Berahino, who suggested on Twitter he would not play for West Brom again after chairman Jeremy Peace blocked a deadline-day move to Tottenham. 
"You speak as you find people and Saido was super for us," added Southgate. "We enjoyed his personality and his football for us. He has a lot of potential.
"I'm sure he will sort things out with West Brom, I'm sure he will play for Tony and get on with him."