John Obi Mikel showed his worth as Chelsea won 3-0 at Crystal Palace
Last Updated: 04/01/16 9:58am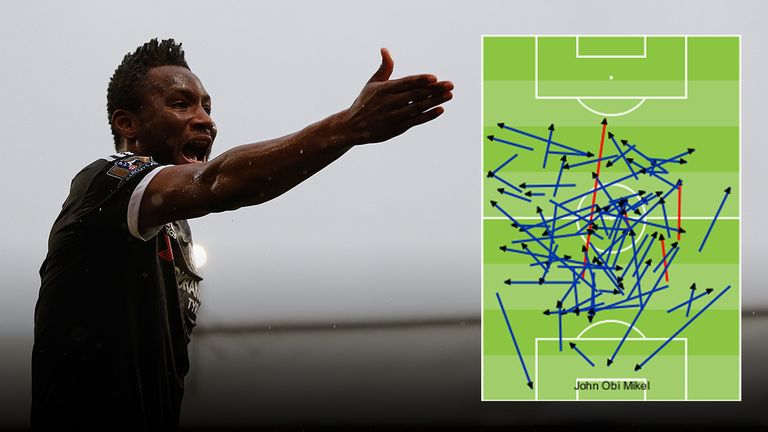 Chelsea picked up their first win since Guus Hiddink's return with a 3-0 victory over Crystal Palace at Selhurst Park. John Obi Mikel was to the fore with the visiting supporters showing their appreciation. Adam Bate looks at why the midfielder could be set for a run in the side…
The sight of John Obi Mikel strolling around Chelsea's midfield isn't normally one to excite. But these aren't normal times for Chelsea and the team's travelling support responded to the midfielder's performance in their 3-0 win at Crystal Palace on Sunday by chanting his name throughout.
Mikel has become accustomed to a role on the fringes. A player synonymous with seeing out games, he didn't start back-to-back Premier League matches at all during 2015. But he's begun 2016 with a second successive start and his presence could yet have a restorative quality for Chelsea.
Certainly, it seems likely that the Chelsea supporters will be more comfortable focusing their praise on a long-serving player not so associated with the recent problems under Jose Mourinho. But Mikel appreciated it nevertheless. "It's nice to see that," he told Sky Sports afterwards. "It was great."
So was he. And yet, not too much has changed. Mikel is still strolling. Remarkably, he clocked a lower top speed than any Palace player on the pitch, including Wayne Hennessey. But time and again he got into the right positions to shut down the opposition and that's part of what's been lacking.
There were the tackles, interceptions, clearances, blocks but even those details can be too showy for Mikel. Instead it's the ball recoveries - the times he was in the right place to pick up second balls and recycle possession - that really highlight his significance.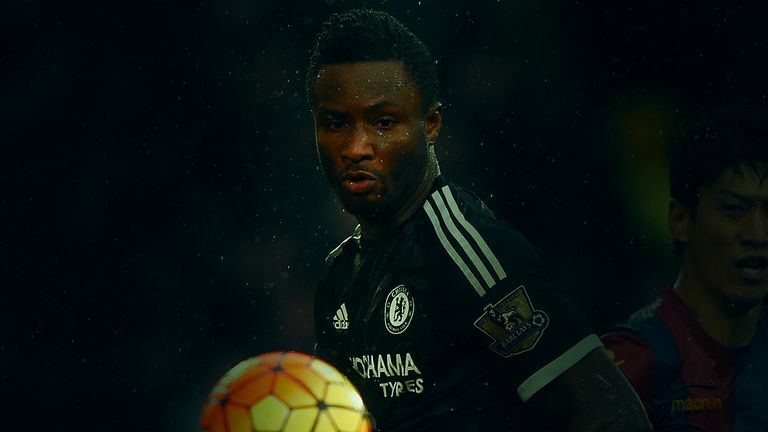 Mikel was the only player on either side to gain possession of the ball as many times as they surrendered it on Saturday - a statistic aided by his characteristically simple distribution. The 28-year-old found a team-mate with 78 of his 82 passes.
Of course, this ball retention can often come with criticism. Paired with Nemanja Matic, as he was against Manchester United at Old Trafford in midweek, it means Chelsea lose some creativity in the middle of the pitch.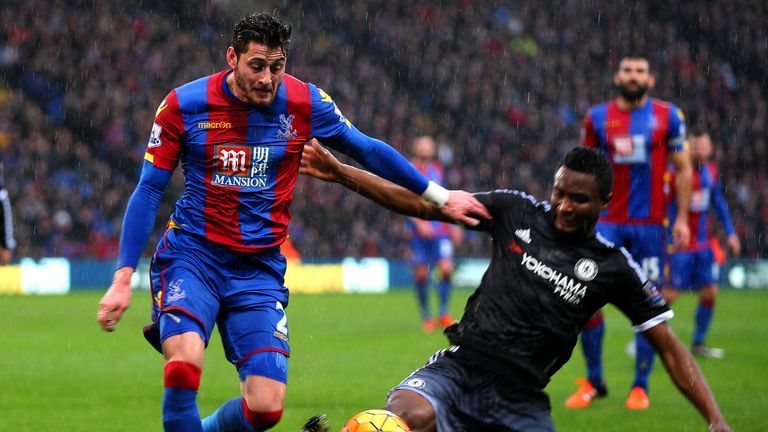 However, paired with Cesc Fabregas, as he was at Selhurst Park, the balance is better. Fabregas provided the through-ball for the game's opening goal but Mikel did the rest, covering for his midfield partner and giving Chelsea's forward players a platform on which to play.
Both Crystal Palace manager Alan Pardew and Sky Sports pundit Jamie Carragher said Fabregas "ran the show" but Graeme Souness preferred to focus on Mikel's contribution. "I don't think I've ever seen John Obi Mikel play so well," said Souness. "He bossed that area."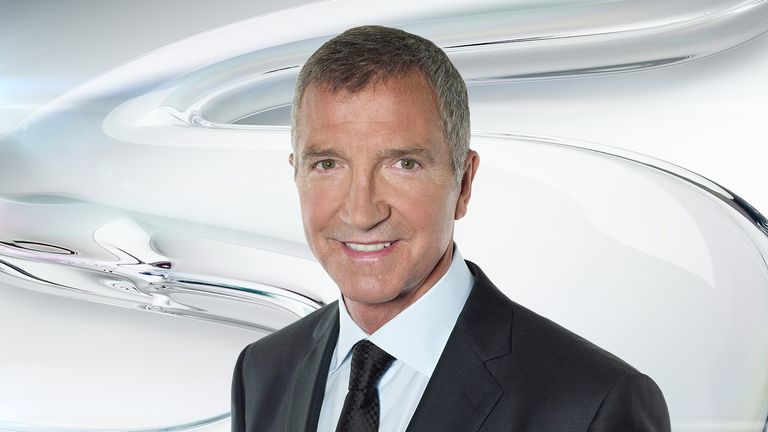 I don't think I've ever seen John Obi Mikel play so well.
Graeme Souness
It's the job that Matic had done so well in the past and failed so emphatically to do this season. Mourinho's one-time "monster" and the man Fabregas enjoyed playing with because of the "stability" he brings, has become unreliable.
The examples have already gone down in the history of a calamitous season. There was the failure to close down at Everton, being substituted on and off against Southampton, sent off at West Brom, with Mourinho's reference to the confidence-sapping misplaced pass against Aston Villa in between.
Mikel is less likely to be affected by that - he rarely risks giving the ball away - and it's telling that when reintroducing Fabregas to the starting line-up, it was the Nigerian rather than Matic whom caretaker boss Guus Hiddink entrusted with the holding role. The manager is an admirer, as he stressed afterwards.
"He played very well but also in the previous game," said Hiddink. "He's the ideal player in my option to bring balance to the team. If the team is not willing to defend well, or hasn't got the right balance, then you'll concede a lot of goals. I think John Obi can be one of the key figures in bringing back that balance.
"On this podium very talented players can explore their qualities. He reads the game very well, he knows where the strength of the opponent is and knows how to combat that. He has very good sense, he doesn't do it in a brutal way, he's very elegant. Someone who can defend so smoothly is very beautiful."
Mikel is a veteran of Hiddink's previously spell as manager in 2009. Indeed, he started 16 of the Dutchman's 23 matches in charge last time around. Chelsea won 14 of them, including the FA Cup final, and drew the other two. As a result, Mikel remains unbeaten under Hiddink.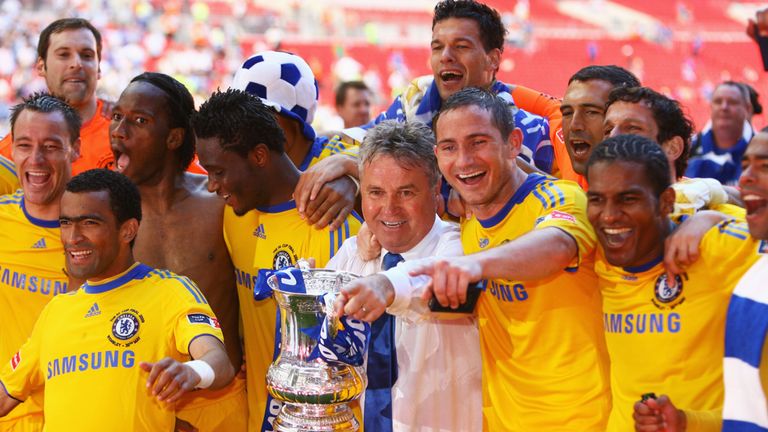 No wonder he is performing. Mikel feels wanted again and duly delivered a display to match. "The atmosphere has changed a bit and the players are more relaxed," he explained in his post-match interview.
It's understandable that Chelsea should play with a bit more freedom. After all, their Premier League season is already all but over. But the sound of Mikel's name reverberating around Selhurst Park might just mark the start of the much-needed healing process at Stamford Bridge too.