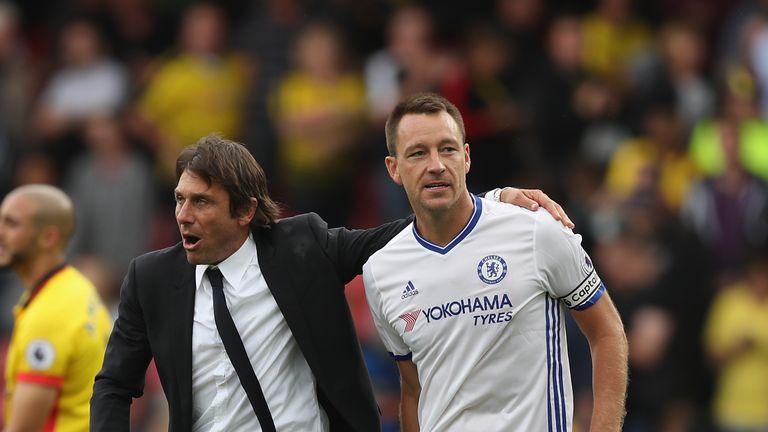 John Terry hopes he does not play again this season - because it would mean Chelsea are heading for title glory.
The veteran defender, whose contract expires this summer, has been confined to the bench as Antonio Conte's side have surged eight points clear at the Premier League summit.
Having started three games in August and one in September, Terry has not made the starting XI in the league since, with Antonio Conte favouring David Luiz and Gary Cahill instead.
Terry told the Daily Mirror: "First and foremost the team is flying, playing unbelievable.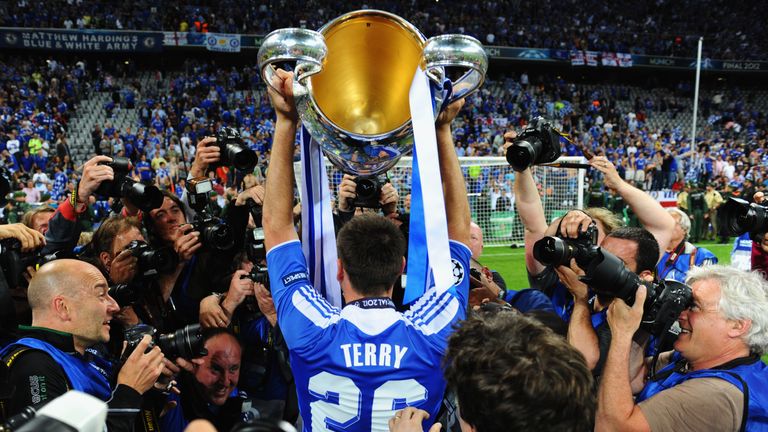 "Sometimes there's nothing you can do as a player. I started the first four games of the season and get injured and we lose at home to Liverpool and Arsenal away and the manager is asking 'how long till you are back?'
"And then we go 13 games unbeaten and you're back fit but you can't get in. And as a player you have to accept it.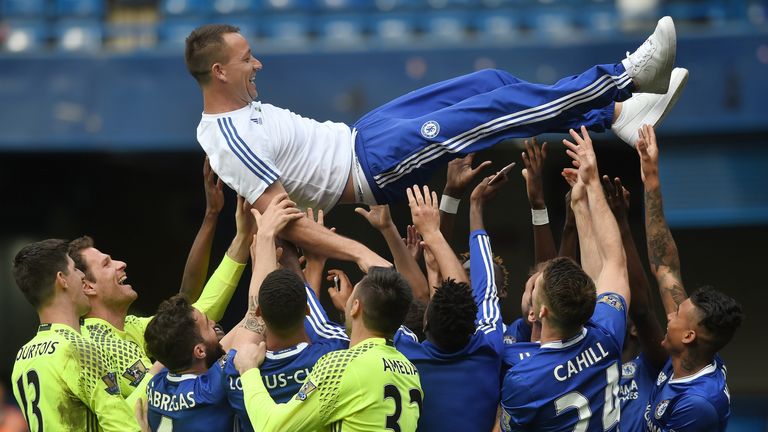 "When you've got a manager like Conte who's been honest with me from day one 'listen you're not getting back in the boys are playing great the team's flying', you haven't got a leg to stand on.
"I genuinely mean when I say it, but for me I am honestly hoping I don't play this season because it will mean they have kept winning."
Terry, 36, hopes to return to Chelsea in a coaching capacity when he finally hangs up his boots having made over 400 appearances in his 19-year association with the club.
He said: "With the love I have for this club I'm hoping I can be back here, in whatever, a year, two years, I really don't know.
"It's something I want to do, go into my badges, be an ambassador for the club. When I think of Chelsea I think of Lamps, Ash, Didier."