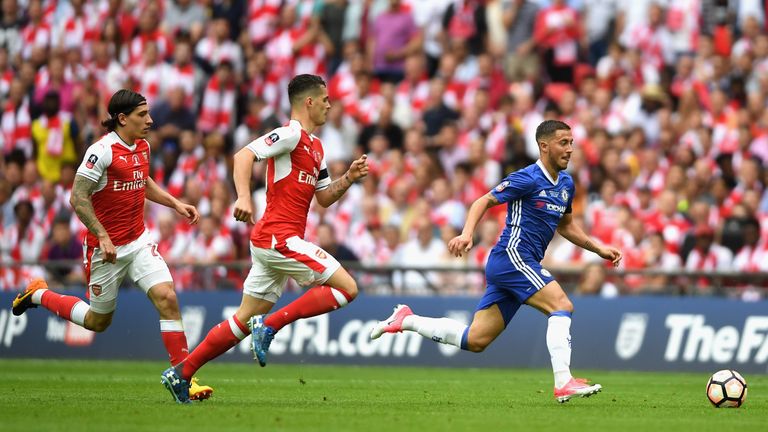 Eden Hazard and Tiemoue Bakayoko have given Chelsea a boost by taking part in a friendly against Queens Park Rangers.
Hazard has been out since injuring an ankle during a training session with the Belgium squad in early July, which subsequently required surgery. It was thought the winger would be unavailable to Antonio Conte for three months.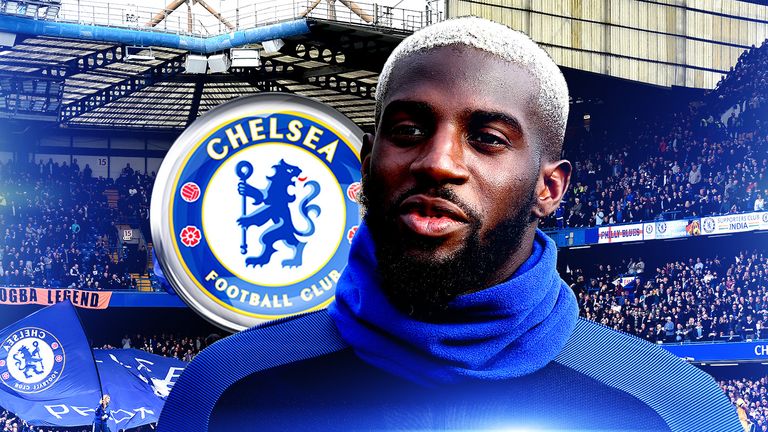 Bakayoko, who signed from Monaco in the summer, has been sidelined following minor knee surgery at the end of last season.
Hazard scored in the 8-0 win against QPR at the club's training ground in Surrey and both players may now be back in contention earlier than first thought.
However, it is unlikely either of them will play any part in the match against Tottenham at Wembley on Sunday which is live on Sky Sports Premier League.
It is a much-needed tonic for Conte who has been unable to escape the continuing saga of Diego Costa's absence.
Costa is currently in Brazil and has released a statement saying he will not be going back to Chelsea and he "must return to Atletico Madrid".
He has threatened to remain in Brazil rather than return to London, and then leave on a free transfer.
On top of that Chelsea have spent the week looking at how they can bounce back from their 3-2 defeat to Burnley on the opening day of the season.