Chelsea confirm participation in International Champions Cup as part of 2018/19 pre-season
By Joe Shread
Last Updated: 11/04/18 4:15pm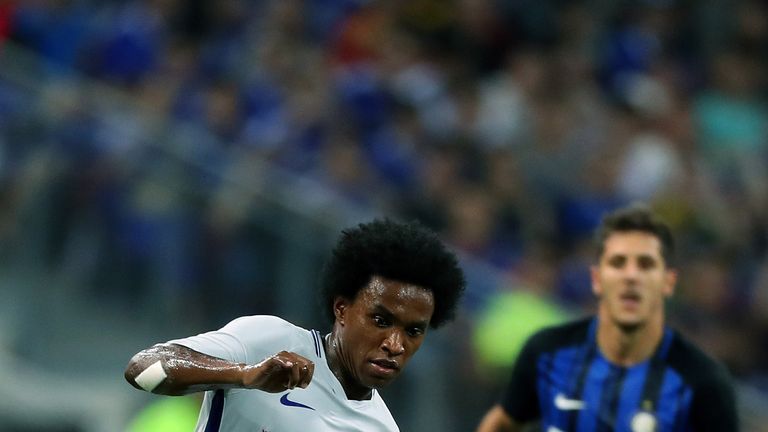 Chelsea have confirmed they will be taking part in the 2018/19 International Champions Cup as part of their pre-season preparations.
It will be the fifth time Chelsea have taken part in the tournament, with their first coming in 2013.
Fellow Premier League sides Arsenal, Manchester United and Tottenham are also taking part in the ICC, which features some of the biggest clubs from across Europe.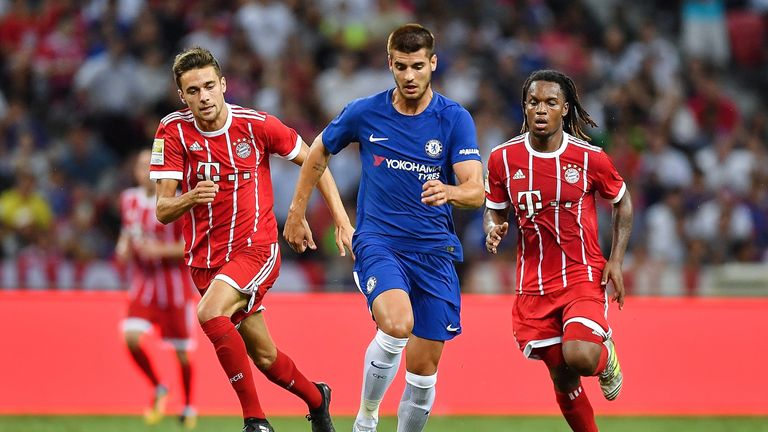 Inter Milan, AC Milan, Benfica, Atletico Madrid, Bayern Munich and Borussia Dortmund have already been announced as taking part in the tournament, with further teams expected to be announced shortly.
The fixtures, dates and venues for the competition will be confirmed next week at an event in Miami, where Michael Essien will be appearing on Chelsea's behalf.
In this season's edition of the ICC, Chelsea suffered a 3-2 defeat to Bayern Munich and a 2-1 defeat to Inter Milan.