Juventus want to re-sign Chelsea striker Alvaro Morata this summer, according to Sky sources.
The Serie A leaders are likely to be in the market for a new forward this off-season, with Mario Mandzukic expected to leave the club.
And Morata spent two seasons at Juventus between 2014 and 2016, before his former club Real Madrid exercised a buy-back clause in the Spain international's contract.


The 25-year-old then joined Chelsea for an initial £58m from Real last summer and scored seven times in seven appearances at the start of the season, including a hat-trick at Stoke.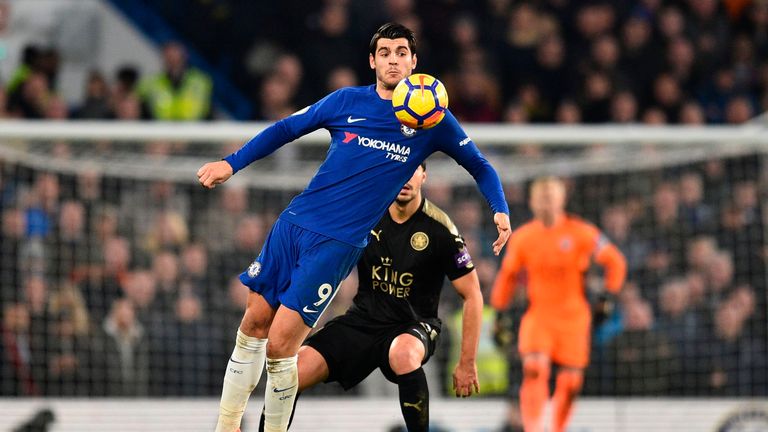 However, he has not been so prolific since and said in an October interview that he felt there was "too much stress" in London and that "I do not see myself living here for very long".
In the same interview, Morata expressed his regret at having to leave Juventus in 2016 and said: "Italy for a Spaniard is the best country to live".