Gary Cahill has refused to say if he wants Antonio Conte to remain as Chelsea head coach.
The 32-year-old lost his place in Chelsea's team between February and March but recovered in time to be selected in England's World Cup squad.
Conte's future remains uncertain, with Sky Italy reporting Chelsea want Maurizio Sarri to replace him, and Cahill said "what will be, will be", when asked in his England press conference about Conte's situation.
He said: "It's been a strange season. There's been a lot of speculation for many months now, but the season finished on a high for us. We won a major trophy. That was a great end for the players, fans and staff.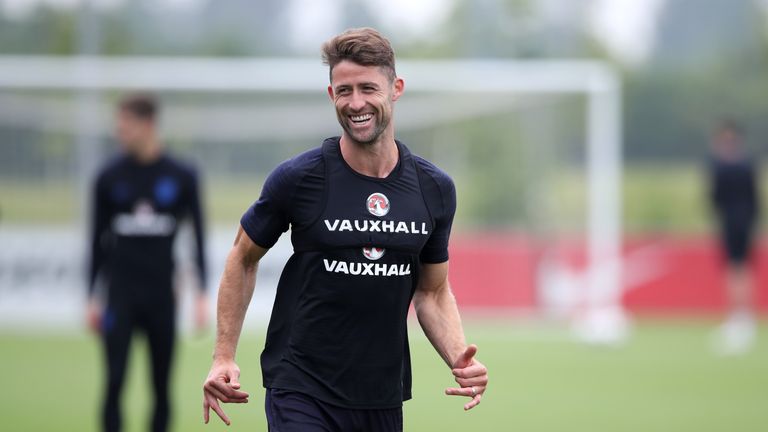 "What will be, will be this summer. As players we have no say over that.
"He's been good for me. I've taken things from him like I have the rest of the managers. I've enjoyed the success we've had together. He's been great.
"It's difficult because you've seen the speculation for so many months now, but the only aim for us was to finish the season very well and win the cup, and we did that. Two major trophies with the manager up to now, it's been good."