Chelsea midfielder Cesc Fabregas thinks he can thrive under new head coach Maurizio Sarri.
The Blues are in Australia on their pre-season tour and will play their first match under Sarri when they take on Perth Glory on Monday.
Sarri, the former Napoli manager, has only taken charge at Stamford Bridge this week, following the departure of Antonio Conte.
But Fabregas thinks the exciting brand of football Napoli played under Sarri bodes well for the future at Chelsea.
"His way of football, I believe in," said the Spain international.
"I really like it, I grew up in this system, in this quality of football, that he wants to bring to the football club.
"I think the type of player like myself, we can take a lot of advantage. We just have to train very hard, be united, be a team."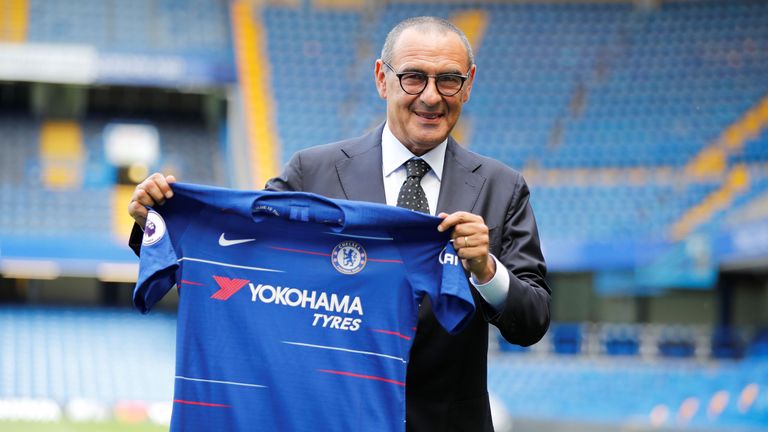 Chelsea won the 2016-17 Premier League title under Conte but, although they claimed the FA Cup last term, they failed to qualify for the Champions League after a fifth-place finish.
Sarri has been brought in to rectify the situation and Fabregas says the squad are determined to deliver.
"Whatever he decides how we play and how he wants to play, we will need to figure it out and try to win trophies, which is the main thing," he said.
"We want to play well, we want to be attractive, but we want to win as well, so it is an important season in front of us."
Chelsea TV is the only place to watch all of Chelsea's pre-season matches live, and hear first on new signings. Go to www.sky.com/chelsea to find out more, or go to Sky channel 419 and press red.