Jose Mourinho not out of running for Chelsea manager's job, says Bruce Buck
Chelsea chairman Bruce Buck says the club are 'open-minded' about the identity of their next manager.
Last Updated: 10/04/13 5:20pm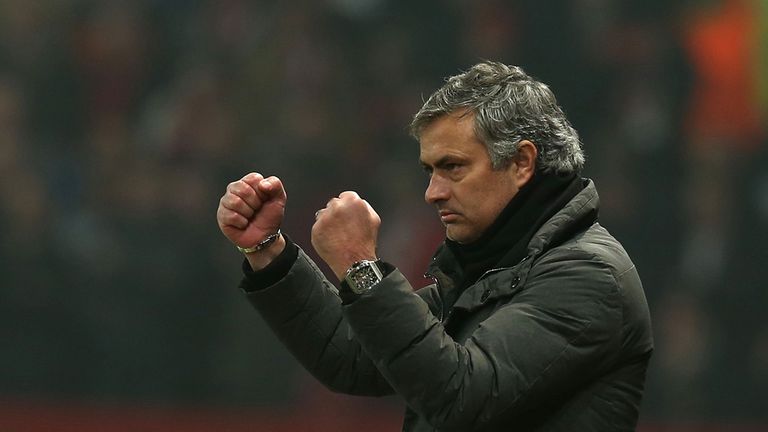 Rafael Benitez is currently in charge at Stamford Bridge but only on an interim basis and his contract runs out in May.
Mourinho is widely expected to leave his current post at Real Madrid in the summer, meaning a return to the club where he won a pair of Premier League titles could be in the offing.
The Portuguese boss left in very acrimonious fashion in September 2007, leading to speculation that owner Roman Abramovich might be reluctant to re-appoint him.
However, asked if anyone had been ruled out of the running, Mourinho in particular, Buck said: "I am completely open minded about it.
"We really haven't started that (the hunt for a new boss) yet but we're all thinking about it and have some ideas, and certainly Mr Abramovich is thinking about it.
"At the moment, we're concentrating on the end of the season."
Abramovich will be look for a 10th manager since he bought the club in 2003 but Buck denies that the club have been too eager to dismiss previous bosses.
Buck said: "I know we have fired what most people would say are a lot of managers - terminated the relationship is a better way to describe it - but we've always thought long and hard when we've done it.
"It's always difficult, it's always sad when a relationship is terminated.
"We don't look back, we always look forward and see where we're going, and figure out how we get there.
"We certainly believe in stability in managers, but it has to be with the right manager."