Chelsea boss Jose Mourinho reckons mega-rich owners in football are a good thing
Chelsea boss Jose Mourinho believes the mega-rich owners in football are necessary for the game to thrive.
Last Updated: 27/10/13 6:54am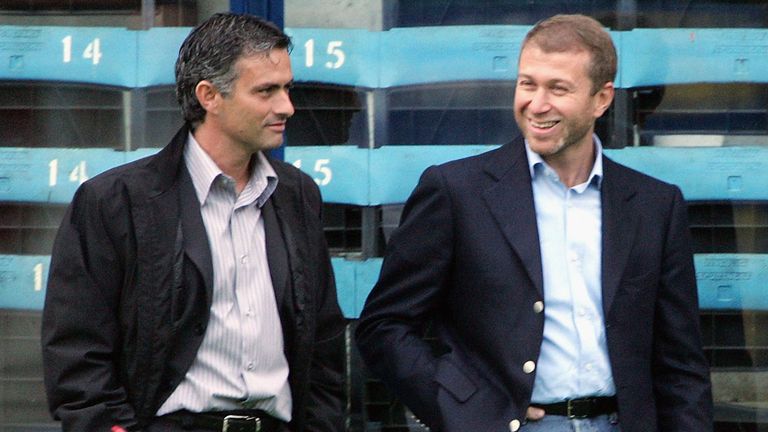 Earlier this season, Mourinho appeared to be taking aim at the likes of Sunday's opponents Manchester City, Monaco and Paris Saint-Germain, whose continued spending is at odds with the era of financial fair play, by calling clubs who lavishly spend "economic sharks".
But the former Porto, Inter Milan and Real Madrid manager insists he has no issue with money men in the modern game.
"Football needs sharks," Mourinho said. "Football needs investment, they need people that love the game and wants to make from smaller clubs bigger clubs."
Asked what sort of shark Chelsea are, Mourinho said: "A clever one. The shark that knows when to attack and how to attack."
Chelsea's financial model has been altered, with owner Roman Abramovich no longer spending freely, ahead of UEFA's Financial Fair Play regulations starting next season.
"I accept the way it is. I'm happy with the way it is," Mourinho added.
"I came to Chelsea to work following a certain philosophy and I'm more than happy with the support that the board and the owner have on my team. I'm more than happy with that."