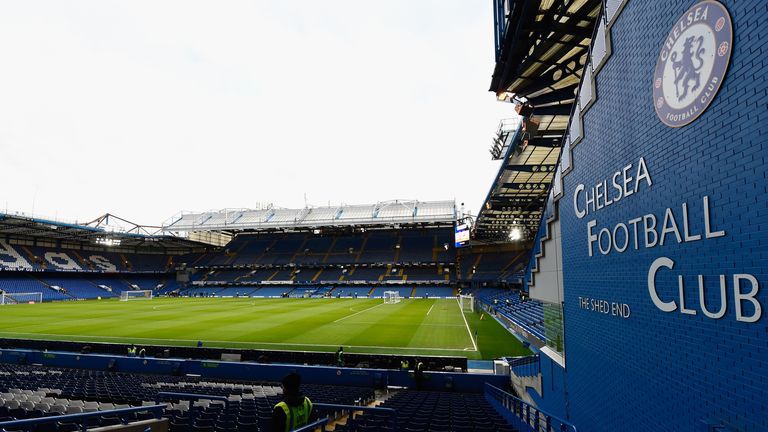 Chelsea have announced they are freezing all ticket prices for next season and introducing a new price bracket for U20s.
The decision will see the cost of season tickets, members tickets and those on general sale remain the same for the fifth season running, since 2011-12.
The overall freeze covers all non-hospitality sections of the stadium for all domestic league, cup and European competitions, and includes seats sold to members and non-members on general sale.
Concessions will now be available for anyone under 20 or over 65 years for the East Stand for Premier League games and Champions League knockout round matches, and for all home areas for domestic cup ties and the Champions League group stages.
Chelsea chairman Bruce Buck said: "This is the eighth time in 10 seasons there has been no increase in the cost of general admission tickets at Stamford Bridge.
"And now we are going to help more of our younger fans with our new concessionary pricing for supporters in the under-20 age group. 
"We constantly review our ticket prices and discuss our pricing structure with our fans and recognise the importance of our younger fan base to the present day and the future of Chelsea."