Chelsea striker Diego Costa insists he will not alter his playing style
Last Updated: 27/02/15 11:31am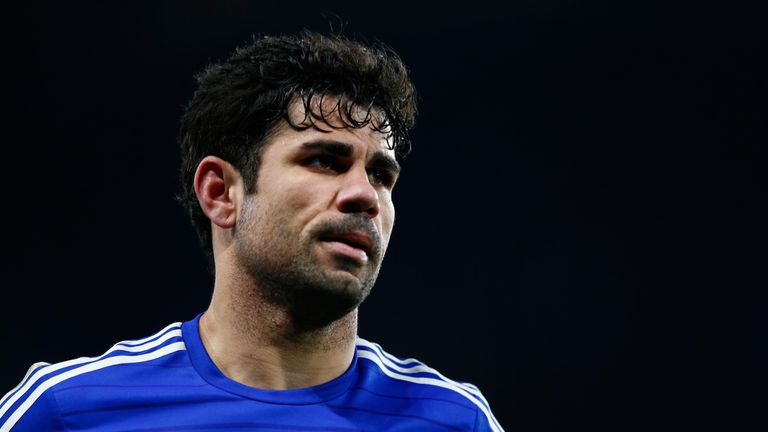 Chelsea striker Diego Costa insists he will not alter his combative style as he prepares for the Capital One Cup final against Tottenham.
Costa returned to domestic action against Burnley last weekend after serving a three-match ban for stamping on Liverpool's Emre Can.
The former Atletico Madrid frontman maintains the altercation with Can was an innocent mistake but his first season at Stamford Bridge, which has included an impressive 18 goals, has been blighted by controversy.
Costa believes he is a marked man now in this country but is adamant he will not holding back in Sunday's match at Wembley.
"I'm not going to change my way of playing," Costa said.
"I do know now that I have to be a little bit more careful because it's not the same when I do something or when someone else does it.
"Something I do, it's talked about much more than another player.
"I have to be extra careful but I'm never going to change the way I play. That's what got me here. That's the way I play."
Costa scored in Chelsea's 5-3 defeat to Tottenham in January but the 26-year-old has not found the net in his last four matches and is yet to notch in any cup competition this season.
"When I was at my best, I had that suspension that I still don't even know why it happened," said Costa.
"Now, I'm running a little bit behind, trying to do my best, working hard and hopefully I'll be 100 per cent."
"I don't pick tournaments to score, or rivals or other teams to score against. I'm a striker, every game I play I want to score. If it hasn't happened in the cup, I'm hoping to God it happens on Sunday."