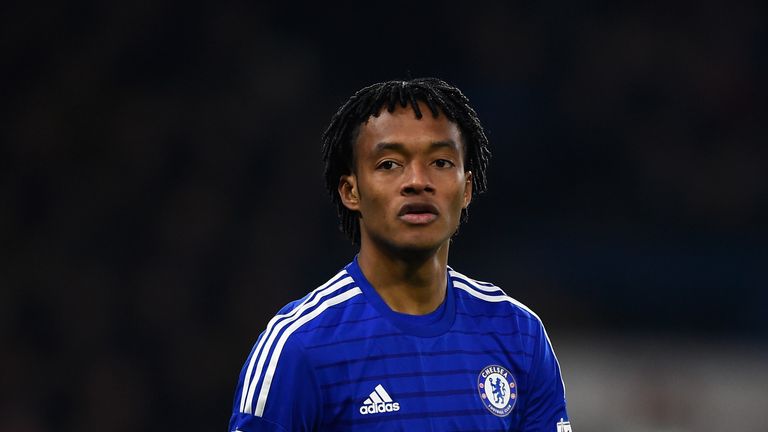 Juan Cuadrado is relishing the prospect of playing for Juventus after completing his loan move from Chelsea.
The Colombia international has struggled to make an impact at Chelsea since joining the club in a £26.1m deal from Fiorentina in January, failing to score in four Premier League starts and 15 appearances overall, but he is hopeful a return to Serie A can help him rediscover his form.
"We all know that Juve is a great club, among the best teams in Europe. They have everything to win the Scudetto (Serie A)," Cuadrado said on the club's official website.
"I hope I can give Juventus my best, 100 per cent. I didn't expect to receive such a warm welcome from the fans in Italy but they have always welcomed me with open arms and that makes me very happy.
"The fans' support will give me further motivation to do well."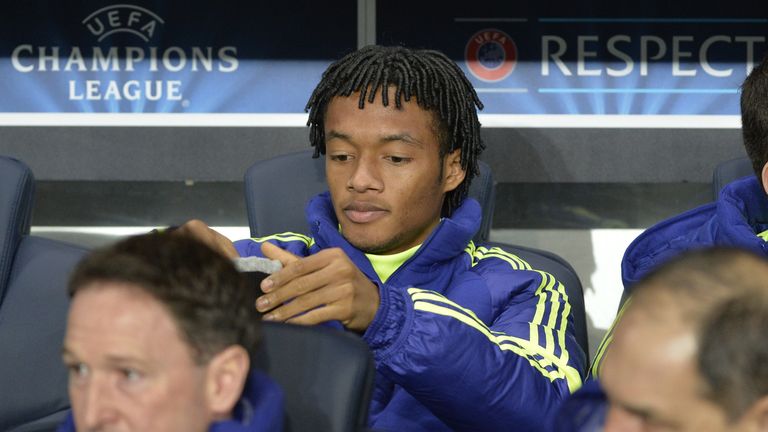 The 27-year-old midfielder signed a four-and-a-half year contract at Chelsea, but it seems the club may already be willing to cut their losses after signing Spain international Pedro from Barcelona.
Cuadrado is excited at the prospect of playing for Juve, who won the Italian double - Serie A and Coppa Italia - in the 2014-15 campaign and finished runners-up to Barcelona in the Champions League.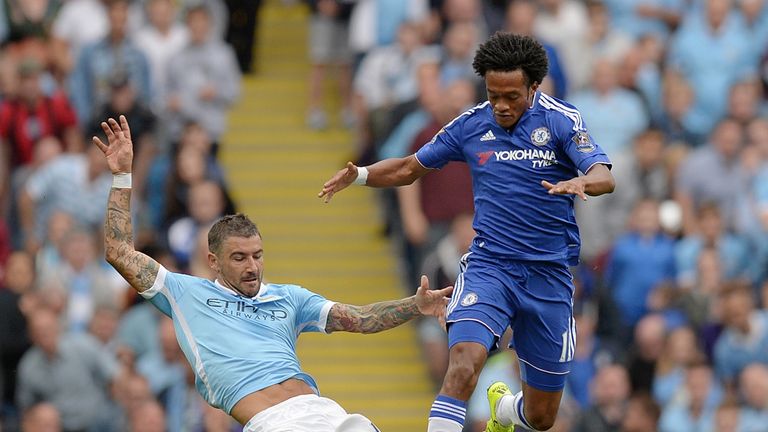 "The league has only started and we hope we can defend the title," he said.
"I want to prepare well for every game and then the coach will decide. I just have to work hard and play my game."
Juve began their Serie A title defence with a 1-0 defeat at home to Udinese on Sunday and take on last season's runners-up Roma at the Stadio Olimpico this weekend.