Liverpool midfielder Adam Lallana believes manager Jurgen Klopp's charisma and passion have played a big part in the team's recent revival.
The Reds have lost just one game in 10 in all competitions since the German took over from Brendan Rodgers in October, and have climbed to sixth spot in the Premier League following a poor start to the campaign.
Live Capital One Cup Football


And Lallana, who reckons his own form has improved under Klopp, insists the manager's passion was evident before his first game in charge against Tottenham Hotspur on October 17.
"I remember the team meeting before we set off for the ground on that day," Lallana said.
"We listened to the manager and I was so pumped by what he'd said - the vibe, the emotion and the feeling - I walked out wanting the game to start there and then, in that second.
"It was just the passion of his words that got to us.
"He really is brilliant to listen to. He seems to have an off-the-cuff way about him. He just goes with the flow and it's all genuine. There is no ego but an abundance of charisma and an aura."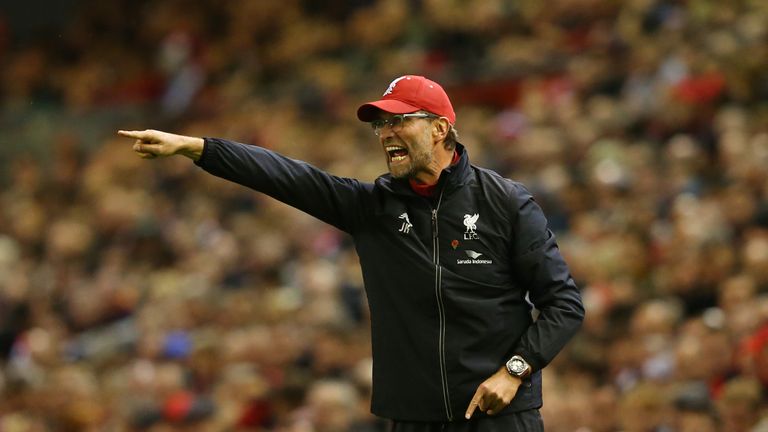 Lallana is confident Klopp will continue improving the Liverpool squad, and he claims the manager's work ethic is similar to Mauricio Pochettino's when they were at Southampton.
"He is getting out of me what Mauricio asked of me at Southampton," Lallana said.
"The manager sets his team out the way Pochettino does - that is where I can see a similarity.
"The demand is similar - put in the graft. He understands you will make mistakes and not play so well in a game but if you leave blood and sweat on the pitch for him - that is what he likes most."