Football Expert & Columnist
No limit to what 'magic' Jurgen Klopp can achieve at Liverpool, says Jamie Redknapp
Last Updated: 03/12/15 2:24pm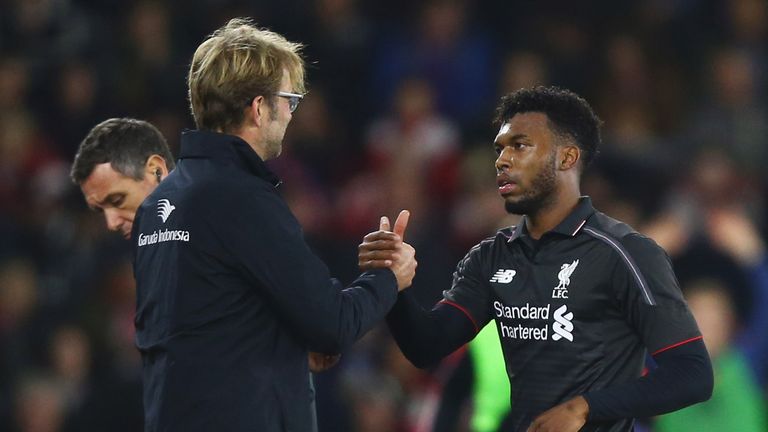 Liverpool can achieve anything under 'magic' manager Jurgen Klopp, says former Reds midfielder Jamie Redknapp.
Klopp's side ran out 6-1 winners in the Capital One Cup quarter-final at Southampton on Wednesday night, and have lost one in 11 under the former Borussia Dortmund manager.
Liverpool are four points off the top four, and six points off top spot in the Premier League, and there are no limits for the club under Klopp, says Redknapp.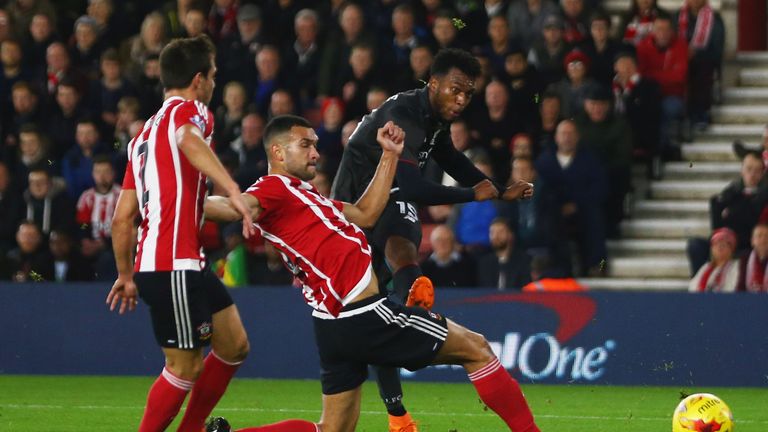 He said on Sky Sports: "To come here and produce that kind of performance was incredible. It's a very good Southampton side. With no [Philippe] Coutinho, no [Roberto] Firmino. 
"There's an energy about them. Before that they'd won one out of 10 games.
"At the moment there's no limit to what Liverpool can do. I have been blown away by what he has achieved so far. They have been absolutely brilliant to watch.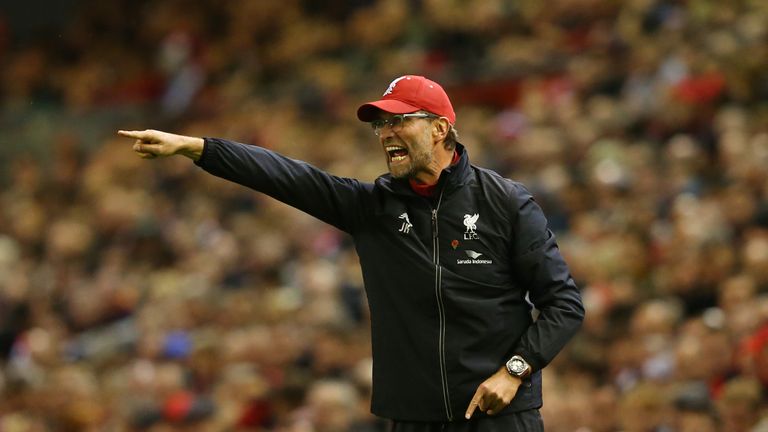 "They've been making statement after statement every game now. They're bringing young players on, the improvement in people like Jordon Ibe, [Divock] Origi scoring a hat-trick. 
"It's the options he has too. He's not played Firmino tonight, he's got Benteke on the bench, he's got Sturridge back. 
"Origi, who was worried things won't work out for him, what's the hat-trick going to do for his confidence?
"The whole club is buzzing, he seems to have a magic wand, and he's come in and seems to have sprinkled magic dust on everyone, because they all look like completely different players."
England striker Sturridge returned to the starting line-up with two first-half goals as Liverpool reached the semi-final, where they will play Stoke City.
Sturridge has 44 goals in 71 games for Liverpool, and Redknapp says he is second only to Manchester City's Sergio Aguero in terms of Premier League strikers. 
"I still think only Aguero is better [as a striker] in the Premier League," added Redknapp. "When he's in this sort of form, he is unstoppable. 
"To have Daniel Sturridge back... he turned that game on his head with two moments of brilliance. 
"When players have been out for a long spell, you wonder how they're going to come back, but this is what he is all about."
Watch Liverpool's Premier League clash at Newcastle on Super Sunday, live on Sky Sports 1 HD from 3.30pm.