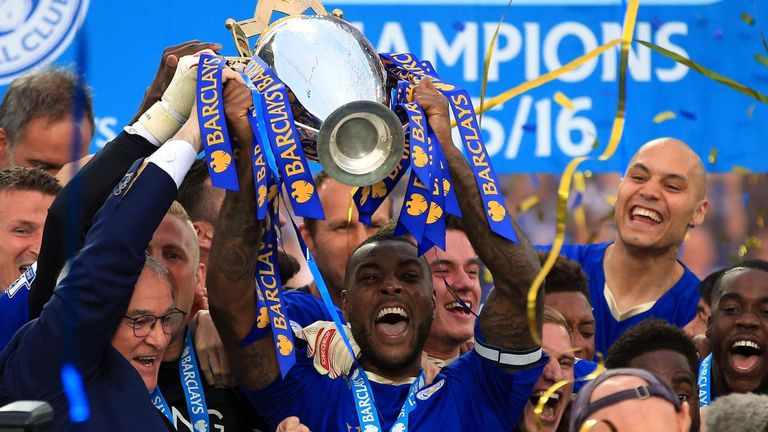 How do you think the 2016/17 Premier League will unfold?
Where will Manchester United finish under Jose Mourinho? Can Jurgen Klopp inspire Liverpool to the top? How will Pep Guardiola and Antonio Conte fare with Manchester City and Chelsea? And what of the promoted sides Burnley, Middlesbrough and Hull City? 
Use the ranking tool below to vote teams up or down the list, based on where you think they'll finish in 2016/17...