Jurgen Klopp says Liverpool won't sell Christian Benteke or Mario Balotelli on the cheap
By Michael Kelleher
Last Updated: 12/08/16 4:55pm
Liverpool manager Jurgen Klopp insists he will not be forced into offloading Christian Benteke or Mario Balotelli on the cheap, despite admitting he cannot hope to keep six forwards happy.
The German has spent this summer reshaping Liverpool's squad but has so far been unable to offload Benteke or Balotelli - two high-priced Brendan Rodgers signings Klopp has deemed surplus to requirements.
West Brom have entered the race to sign Benteke, after Crystal Palace had a £25m bid turned down last month but Liverpool are keen to recoup the £32.5m they paid to Aston Villa in 2015.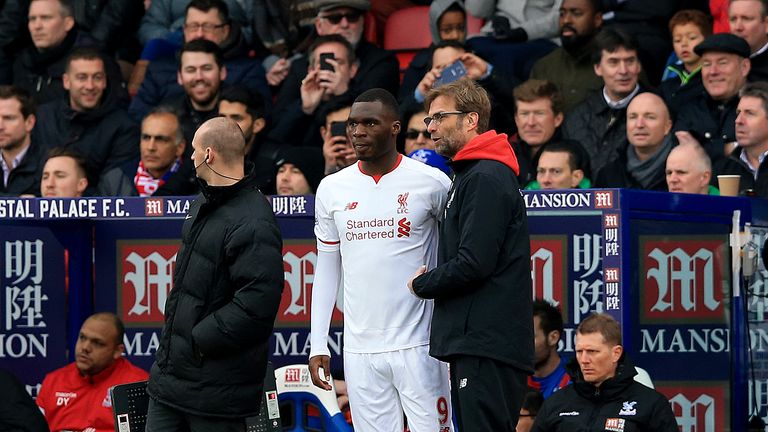 With Divock Origi, Daniel Sturridge, Roberto Firmino and Danny Ings also in the squad, Klopp has admitted Liverpool are overstocked but is adamant that will not force him to accept less than market value for Benteke or Balottelli.
"Christian Benteke, Mario Balotelli, all the other strikers, they are really good; they don't miss anything in their chances," the German said.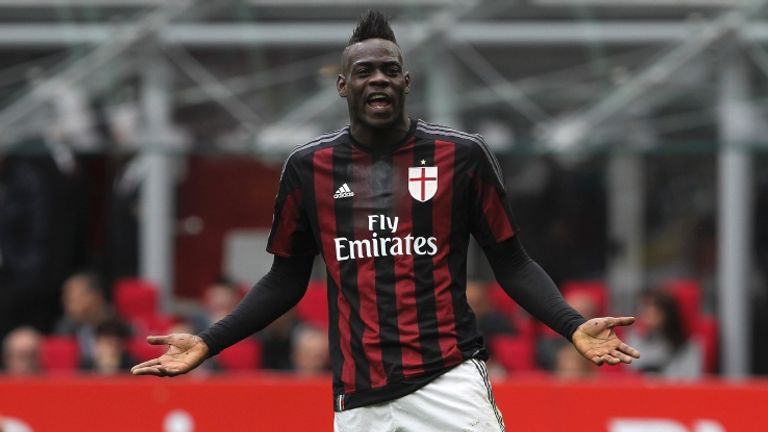 "Having six strikers is a little bit too comfortable but it's still possible. If anybody thinks that because we have more than one striker, we make presents to other clubs, that's the biggest misunderstanding in world football. We will 100% not do this.
"We have to bring them all in the best shape. Until the 31 August I can change my mind if I want, each second. We will wait."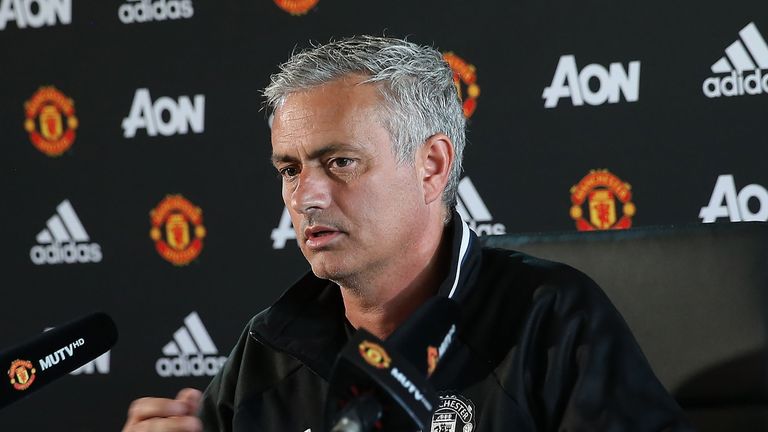 Klopp also downplayed the impact of the Premier league's big-name managers following the arrival of Jose Mourinho, Pep Guardiola and Antonio Conte
That trio, when added to the likes of Arsene Wenger, Mauricio Pochettino and Klopp himself, gives the Premier League its deepest ever pool of elite managers but the German insists it will be the players who determine which teams are successful.
"The best thing is we don't play," he said. "It's exciting for everybody having these big names in the league. But if they all have only one aim then there can be only one who is really lucky.
"It's England, managers obviously have a more, in public, special role than maybe in other countries. It's one part of the performance but not more.
"We still all have to play and work. It's not about the names, it's all about the performance on the pitch. That's what I'm looking forward to - the opportunity to win something."
Sturridge and James Milner are injury concerns ahead of Sunday's Premier Leaguer trip to Arsenal, which is live on Sky Sports 1 HD from 3.30pm.
Sturridge is battling a hip injury while Milner was forced off with a heel problem during Liverpool's 4-0 win over Barcelona last Saturday but Klopp is not ruling either player out at this point.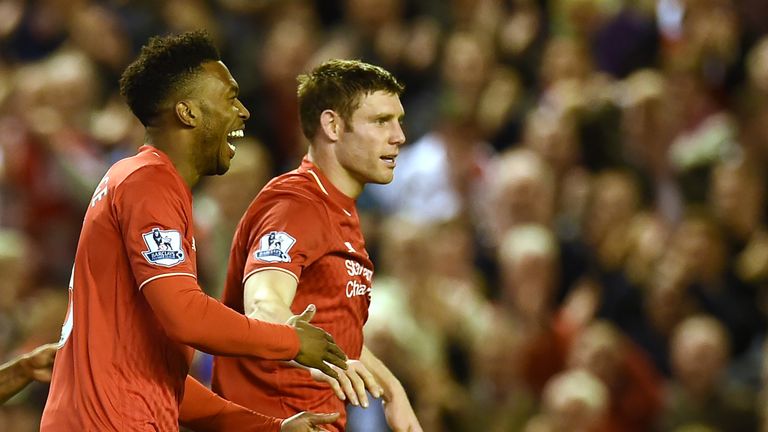 Klopp explained. "Thank God with Mili (James Milner) it's not too serious. When we saw him walk out of the stadium on crutches it was bad. Sunday it was better, Monday it was better, but it's a bruise in the heel. When Mili says it's painful then it's painful. We could test it today, or tomorrow, but we have to wait a little bit. It's possible he could be involved.
"Daniel could also be involved in team training today but he has missed some sessions in pre-season and for a few players, pre-season will be longer than the first game. We have to see. Yesterday was good. Today he could train 100 per cent."