Liverpool manager Jurgen Klopp has stressed he is not a fan of the winter transfer window and is unlikely to be making many signings next month.
Klopp will lose forward Sadio Mane to the Africa Cup of Nations for at least a month after their match at Sunderland on January 2 and is already without striker Danny Ings for the rest of the season because of a knee injury.


However, with Liverpool second in the Premier League and the current squad gelling together, the Reds boss is in no hurry to leap into the market.
"If you don't have the biggest injury issues in the world and you need players only for the line-up then you should only do things you would do in the summer too, because otherwise you solve a problem for half a year then have another one in the summer," Klopp said.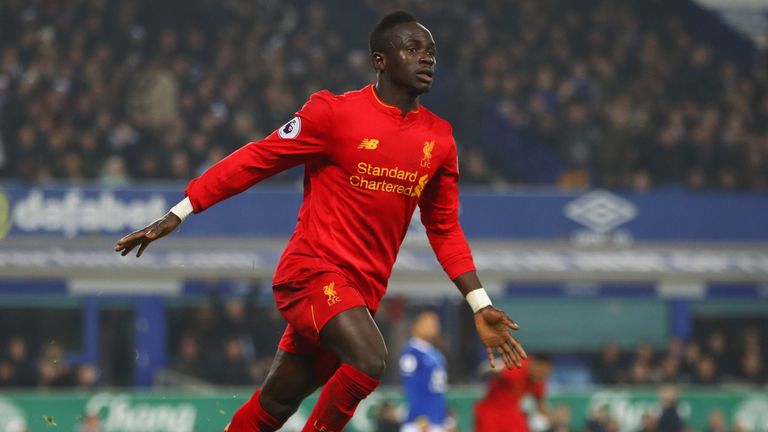 "We always have an eye on the market but that doesn't mean we can do what we want always.
"If we have an eye on a player then he is a good player and probably plays in a good club and if this club doesn't need money then we have no chance.
"We don't want to convince players with money, we want to convince them with the way we go.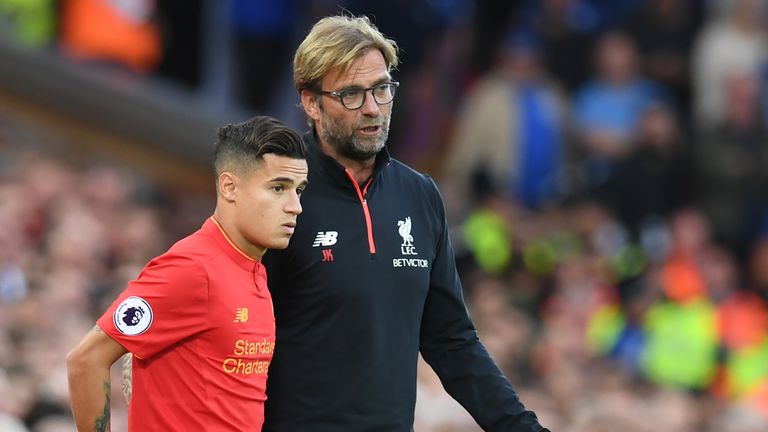 "We want to have players who are ready to develop and that's not a message for the winter transfer window, it's a message for the next few years."
Klopp signed only one player last January - midfielder Marko Grujic who was immediately loaned back to former club Red Star Belgrade for the remainder of the season.
Playmaker Philippe Coutinho is unlikely to return from ankle ligament damage until the new year while defender Joel Matip is also struggling with an ankle problem but those injury concerns, and Mane's impending departure, will not force Klopp's hand.
"I'm really happy with the squad. Of course, in this moment, Phil is not involved, from the beginning of January Sadio will not be involved, but we still have options," he added.
"We can change system, we can do a lot of things. The best thing would be that they are all here and we can play them all the time.
"We have two games and then a few more in January until the window is closing. You can be sure we are prepared, but that doesn't mean that we do something.
"We are already looking for summer, that's how it should be, and maybe we can bring these two windows together and do the right thing in the right moment. If not, we will not do it."
Watch Jamie Redknapp interview Jurgen Klopp on Sky Sports HQ and across the Sky Sports digital platforms on Christmas Day and then tune in to Liverpool's match with Stoke live on Sky Sports 1 HD from 5pm on Tuesday.