Liverpool still need to strengthen this summer in order to challenge for the Premier League next season, according to Dietmar Hamann.
Jurgen Klopp's side, who finished fourth last season, have already splashed out £34m to sign Mohamed Salah from Roma.
However, while Hamann - who played for Liverpool between 1999 and 2006 - has welcomed the arrival of the Egypt forward at Anfield, he believes there are other more important areas that need strengthening.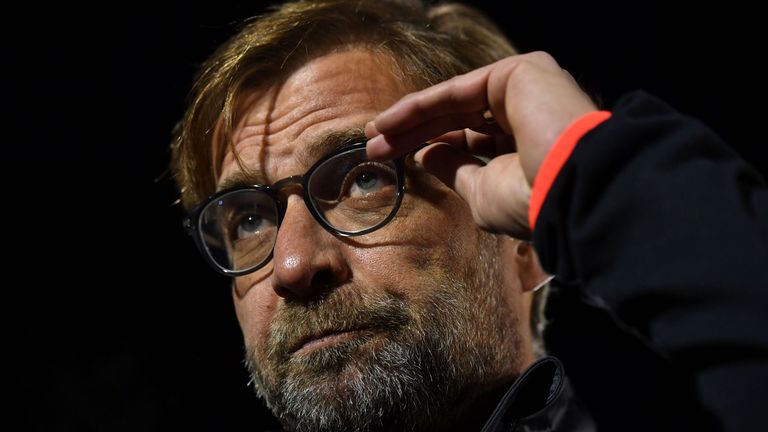 "There are still areas of the team that need addressing," Hamann told Sky Sports News HQ.
"If you look at the left-back position, I do not think that they should be going into the season with Milner at left-back.
"He has been a tremendous player for (Man) City and Liverpool, but he is not a left-back, so I think the left-back position has to be addressed."
As well as a left-back, the German also wants Liverpool to bring in a central defender and central midfielder before the transfer window closes on August 31.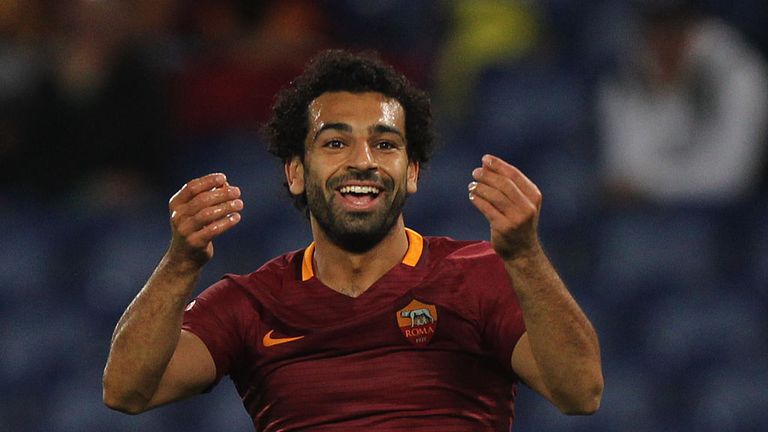 The Reds had been hoping to sign Southampton centre-back Virgil van Dijk, before withdrawing their interest in the player after the Saints reported them to the Premier League for allegedly trying to tap him up.
"Maybe a centre back and then I think central midfield, because other teams have been better equipped in central midfield," he said.
"So I would like to see another three or four players come into the club.
"Salah is a good signing, but at the same time that is probably where Liverpool are strongest - the creative department - with [Sadio] Mane, [Philippe] Coutinho, [Adam] Lallana and [Roberto] Firmino.
"So I think we need at least another three or four players."