Philippe Coutinho won't leave Liverpool in January, says Guillem Balague
Last Updated: 13/10/17 2:06pm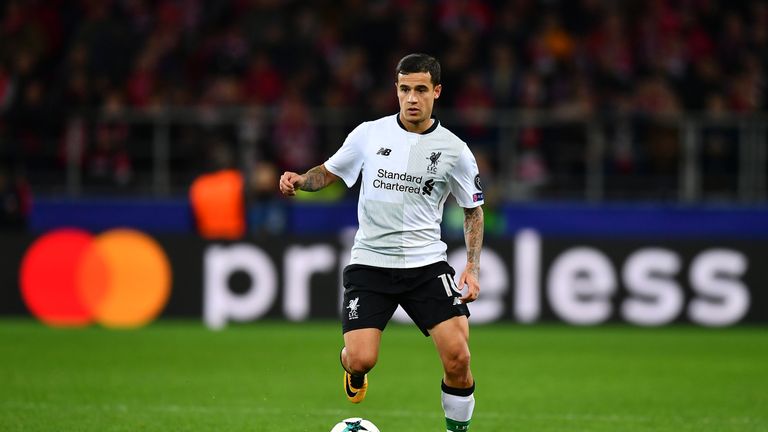 Philippe Coutinho won't leave Liverpool for Barcelona in January, insists Guillem Balague.
The Catalan club failed with multiple offers for Coutinho in the summer, but the Brazilian wanted the move and he missed six of the Reds' opening games of the Premier League campaign as speculation intensified throughout August.
The Liga club's chief executive Oscar Grau said in the week that nothing has changed ahead of the winter window, but Balague does not see Liverpool selling, and says Barcelona are doing themselves no favours if they want to sign Coutinho in the future.
Balague told Sky Sports: "Quite clearly Barcelona aren't helping their own case if they want to get Coutinho.
"We do know that Coutinho wanted to go to Barcelona, there was a plan for him to do so. Oscar Grau, the CEO Barcelona has basically said "if we needed money to get Coutinho, we do have the money" and of course that started a new round of rumours.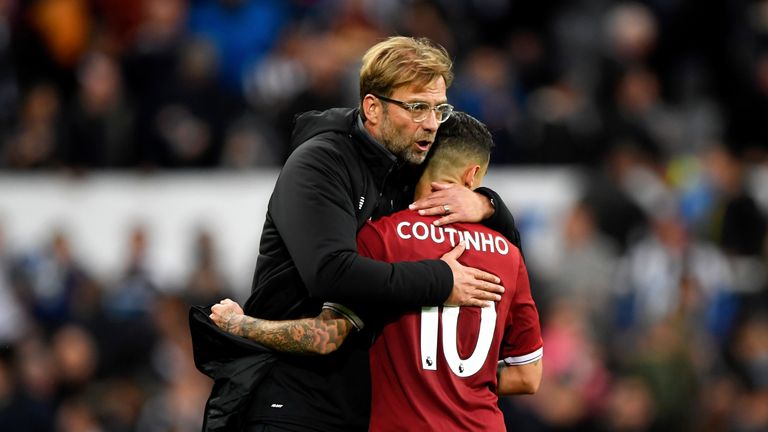 "We know Barcelona want Coutinho. They will realise in the next month or so, with games against Atletico Madrid and Sevilla and Athletic Bilbao that they still need this kind of quality in their line up or for the squad.
"I don't see Liverpool getting rid of Coutinho in January at all, but summer is a completely different story."
With Liverpool underperforming so far this season, some fans frustrated with Grau's comments in midweek, and Balague says they have a right to feel the club is being disrespected.
Balague also added that Coutinho may not be Barcelona's first target, and suggested Atletico Madrid's Antoine Griezmann is another target.
"I completely understand why Liverpool fans feel Barcelona are being disrespectful. Was there a need to talk about Coutinho in a press conference related to the club's budget?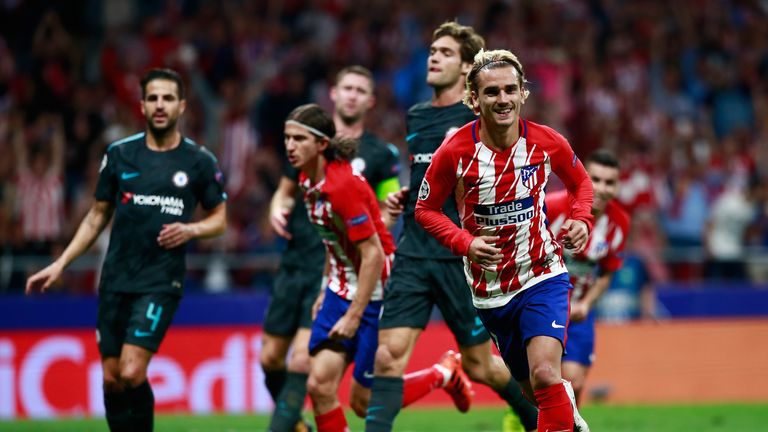 "Does he want to go still? It seems so if you follow those journalists close to the Brazilian clan who are the ones pushing the stories of his move to Barcelona and fabricated so much this summer.
"But it is quite clear that Barcelona do feel they need a strong midfielder in the Marco Veratti mould, a strong player like Coutinho.
"Remember though, it may not be a Coutinho. They have the money to get a Griezmann, who is another target for next season. January? No."