Chris Hughton says football's stakeholders must act to redress BAME coach imbalance
By Dev Trehan
Last Updated: 30/11/17 6:49pm
Football has a duty to address the under-representation of Black, Asian and Minority Ethnic [BAME] coaches in the game, according to Brighton boss Chris Hughton
More than 25 per cent of professional footballers at English and Welsh clubs are from diverse backgrounds but across the leagues there are only a handful of BAME managers.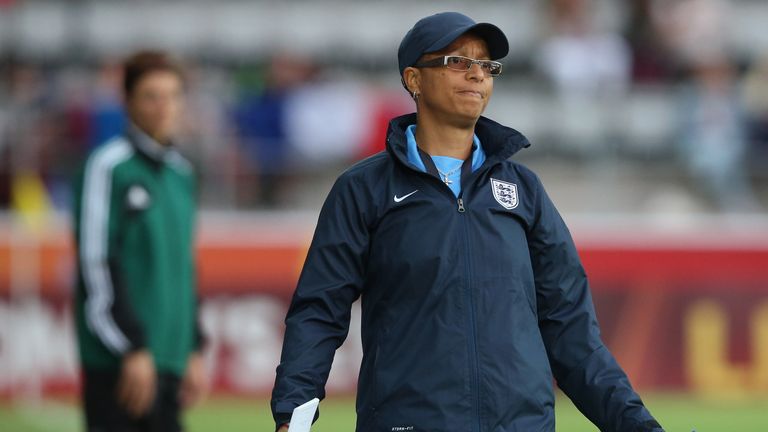 On Thursday, the Sports People's Think Tank (SPTT) published their fourth annual report - titled Ethnic Minorities and Coaching in Elite Level Football in England - which claimed less than five per cent of 482 senior coaching roles are filled by BAME candidates
Hughton - the Premier League's only non-white manager - is unsurprised by the findings and says football's stakeholders must do more to ensure BAME coaches are a given a chance to manage at the highest level.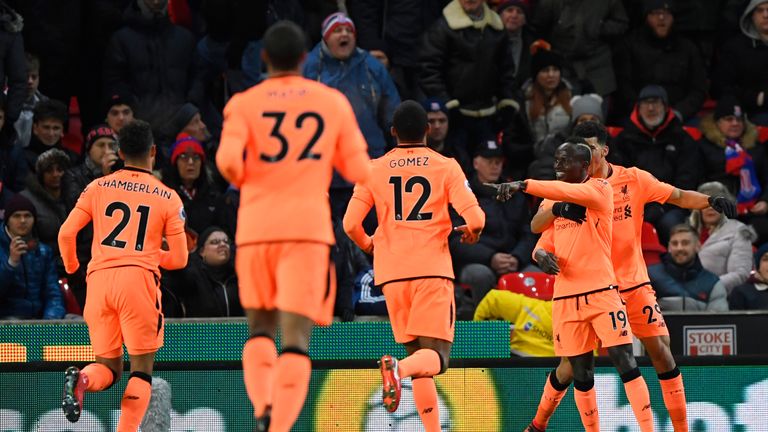 Speaking ahead of Saturday's visit of Liverpool, Hughton said: "Well it's a good report and it is a very good organisation. I know [co-founders and former footballers] Michael Johnson and Jason Roberts, very well.
"Certainly it is not something that we do not already know. It being highlighted again, today, tomorrow, in the next few weeks is something that you'd like to think would help but it is all about trying to redress the balances that we already know.
"I'm quite sure what will come out from the findings is that it is the responsibility of the stakeholders in the game, it is the responsibility of the clubs to address the issue.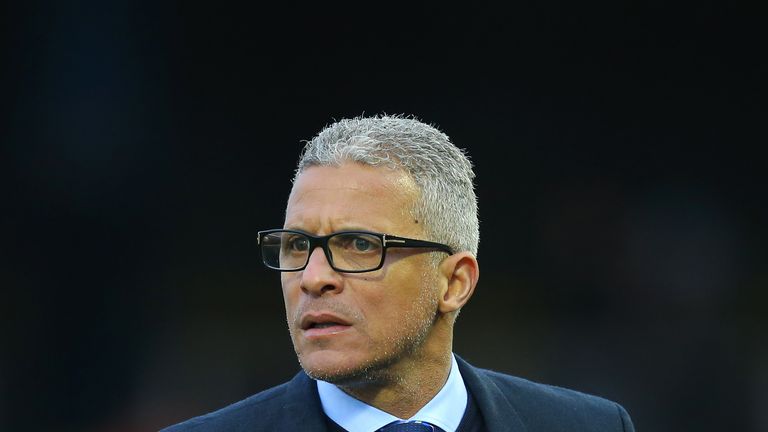 "There is the enthusiasm to make the game a more inclusive game, to redress these imbalances - these are the things we keep hearing - so if that is the case, we have a responsibility to push that through.
"We have a responsibility to make sure that for all the talk that we've had for quite some time, with very little change that [we] turn it into change."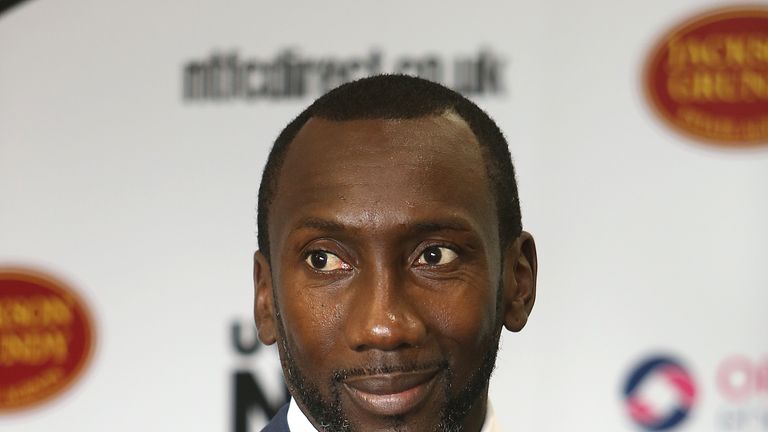 Brighton host Liverpool at the Amex this weekend, with Jurgen Klopp's men unbeaten in seven games, winning five of those matches.
The Reds despatched Stoke 3-0 with ruthless efficiency on Wednesday night and Hughton says Liverpool's current form is on a par with top-of-the-table Manchester City.
"Everybody talks about Manchester City at the moment and rightly so," Hughton said.
"They have done it from day one and of course they haven't lost this season.
"But certainly, where Liverpool are at the moment they are in Manchester City form and if you look at all the offensive quality of Manchester City then you have to look at Liverpool as well. They are very, very dangerous opposition."