Phillippe Coutinho met up with Soccer AM's Tubes to talk all about his Liverpool team-mates.
The Brazilian forward is enjoying another prolific season alongside his team-mates on Merseyside, but what are they like off the pitch?
We caught up with Coutinho to find out who is a kitman's nightmare, the teacher's pet, and who is the nutmeg king at Liverpool.
SPEED DEMON - Mo Salah
I think it's Mo [Salah]. He's so fast. You can see on the pitch. He's crazy.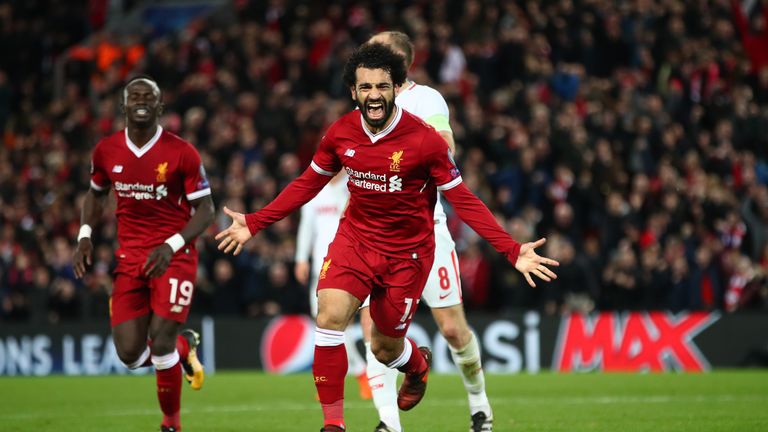 FUNNY MAN - Georginio Wijnaldum
Wijnaldum always tries to do some jokes inside the dressing room. He's always winding people up. He always tries to speak in Portuguese or Spanish with us and dancing.
HOT STEPPER - Daniel Sturridge
He always dances when he scores... and it's a good dance!

BOOK WORM - Simon Mignolet
The most intelligent I think is Simon [Mignolet]. He can speak a lot of languages and he's very intelligent. He can speak to you about everything. He knows everything.
KITMAN'S NIGHTMARE - Roberto Firmino
He buys things and they arrive in the dressing room and maybe stay there for one week. He's next to my locker so sometimes I tell him to take his things home.
NUTMEG KING - Alberto Moreno
He always tries to do this. I don't think he can nutmeg me otherwise I'll kick him!
TEACHER'S PET - Jordan Henderson
I cannot say this... I think Henderson because he is the captain.
FASHION FAIL - Dejan Lovren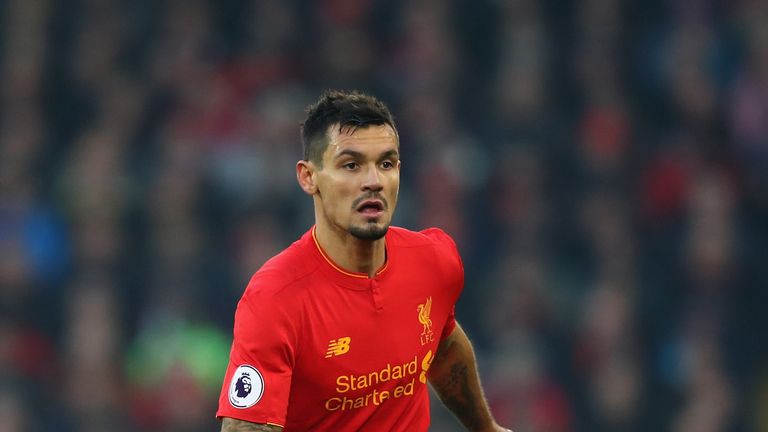 That's easy. Dejan Lovren. Always bad clothes.
Don't miss Bournemouth v Liverpool live from 4.15pm on Sunday on Sky Sports Premier League.