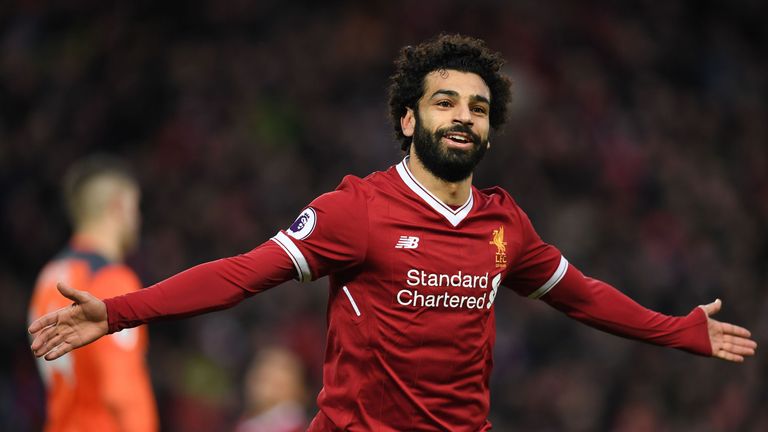 Liverpool boss Jurgen Klopp has revealed club scouts hounded him to sign Mohamed Salah in the summer.
Salah, who joined Liverpool in a five-year deal for £34.3m in June, has proved a revelation since moving to Anfield, scoring 19 goals in 25 games in all competitions this season.
Klopp has confirmed it was Liverpool's scouts who ensured the German signed Salah from Roma earlier this year.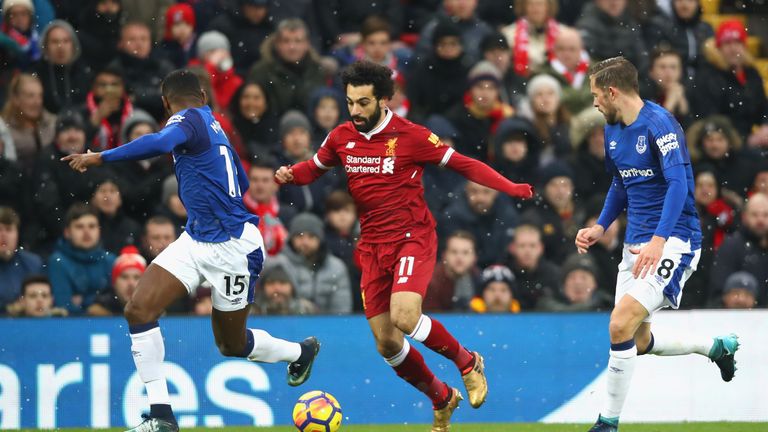 "Our scouting department did a ­fantastic job around Mo," said Klopp. "They just didn't get out of our ears about him."
"It was, '100 per cent he is ready, he is ready'. They did a great job, absolutely."
Salah leads the Premier League goalscoring standings this season, while the Egypt international has also made three assists; statistics that do not surprise Klopp given his understanding of the 25-year old's style.
"There is only a short period of the season we have played so far, but already I have been asked if I am surprised by what he is doing," he added.
"I could be surprised if I had thought about it because I didn't set out the number of goals I expected from him when we signed him.
"I didn't tell him that you have to do this. We knew what we were getting was a very offensive-minded midfielder who plays a lot of games as a striker, but also has the ability to make goals, to set up goals."
Salah made just 13 league appearances during a two-year spell at Chelsea between 2014-16 before he was sold to Roma for £12m last year.
As a result, Klopp admits he initially completed his own homework following his scouts' guidance before deciding to move for the forward.
"We had to have a look at a lot of games he played to see about other parts of his game, too," Klopp said.
"But you see now, he is OK. I met him of course at one point and he looks more sturdy. If you watch him only on TV he looks quite skinny."
Liverpool face Bournemouth at the Vitality Stadium on Sunday, live on Sky Sports Premier League.