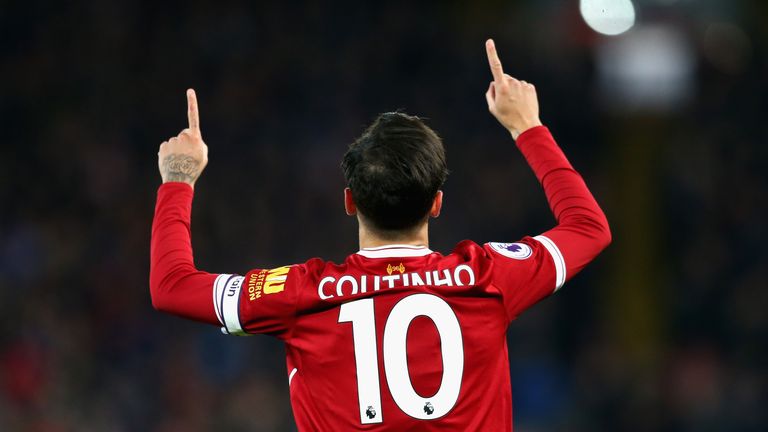 Listen to the Premier League Live podcast as Jamie Redknapp joined David Jones to reflect on Liverpool's 5-0 win over Swansea on Boxing Day.
Philippe Coutinho's brilliant early strike laid the platform for a win which was sealed with a burst of goals after half-time.
Roberto Firmino made it 2-0 in the 52nd minute before scoring again 14 minutes later, shortly after Trent Alexander-Arnold netted his first Premier League goal for the club. Alex Oxlade-Chamberlain then rounded off a comfortable win in the 82nd minute.
Speaking afterwards, Redknapp was full of praise for Oxlade-Chamberlain: "I wasn't sure about the move for him to start with and I was wondering how he was going to do, but he has surprised me. I looked at him at Arsenal and it was like he was treading water and going nowhere, but under Jurgen Klopp I am seeing a completely different player. I am seeing he is fit, with a great attitude and wanting to win tackles."
Hit the link above to hear the latest podcast in full and subscribe via iTunes.