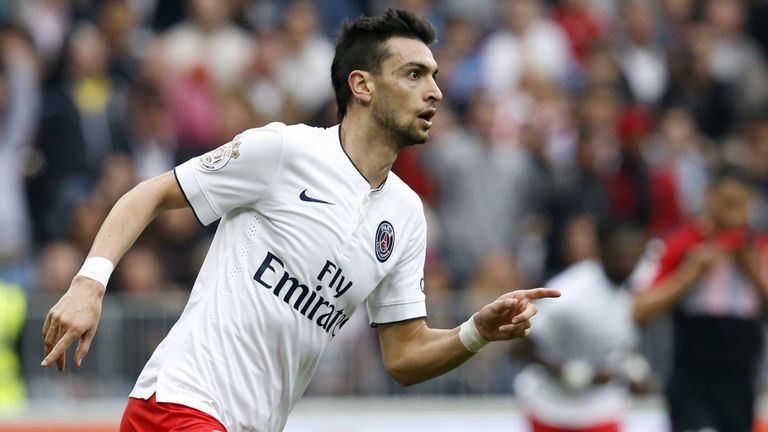 All the latest Liverpool transfer news and rumours from across the British and European press on Friday, January 26.
Liverpool have reportedly seen an offer for Javier Pastore turned down.
The Paris Saint-Germain playmaker has been linked with a move this month, but, according to Sky in Italy reporter Gianluca Di Marzio, would prefer a return to Italy over the Premier League.
Di Marzio says both Liverpool and Spurs have made bids that have been personally rejected by Pastore.
Meanwhile, Gremio's Luan has said that he knows nothing about reported interest from Liverpool.
It was claimed earlier in the week that the Reds were in talks to sign the Brazilian.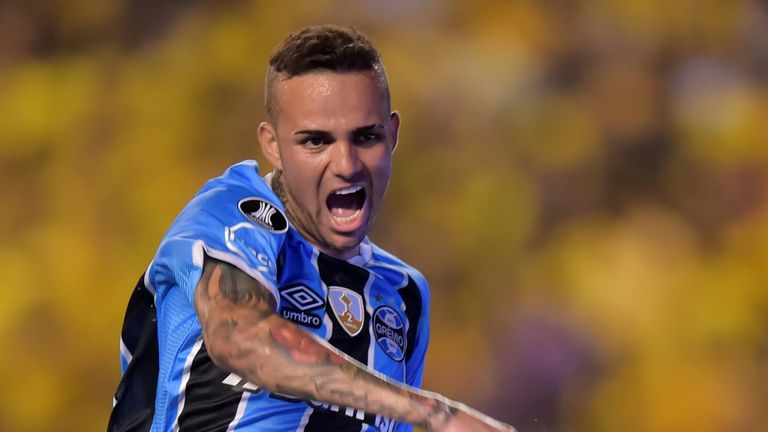 But he is quoted by the Daily Mirror as saying: "If I knew, I wouldn't hide. I always said that I would leave it to Gremio and to my agent, and if they had something concrete, they should talk to me. No one has come to me, so there is nothing.
"It has to be good for me, it has to be good for Gremio. I will not rush to want to leave soon, just like in the middle of last year. For the moment that we were through, I decided to stay. It was my decision alone. Now it's the start of the season and I want to regain my form and rhythm to play."
Philippe Coutinho made his Barcelona debut in the Copa del Rey on Thursday.
And reported Liverpool target James Maddison is the subject of a £12m bid from West Ham, according to the Coventry Telegraph.
Apparently, Liverpool, Tottenham and Southampton are keen on the 21-year-old Norwich midfielder.