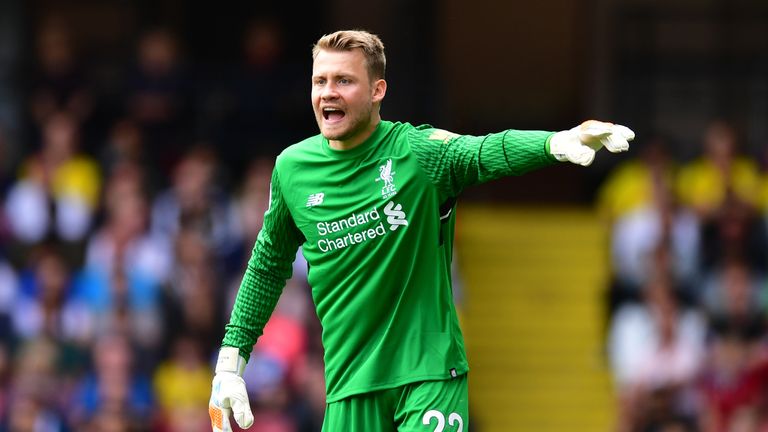 Liverpool boss Jurgen Klopp admits he does not know what the future holds for out-of-favour goalkeeper Simon Mignolet.
Mignolet has shared goalkeeping duties with Loris Karius throughout the season but has managed just one appearance for Liverpool in recent weeks, a 3-2 loss to West Brom in the FA Cup.
Klopp has suggested he has now abandoned his rotation policy in favour of Karius, who is expected to start when Liverpool travel to face Porto in the last 16 of the Champions League on Wednesday.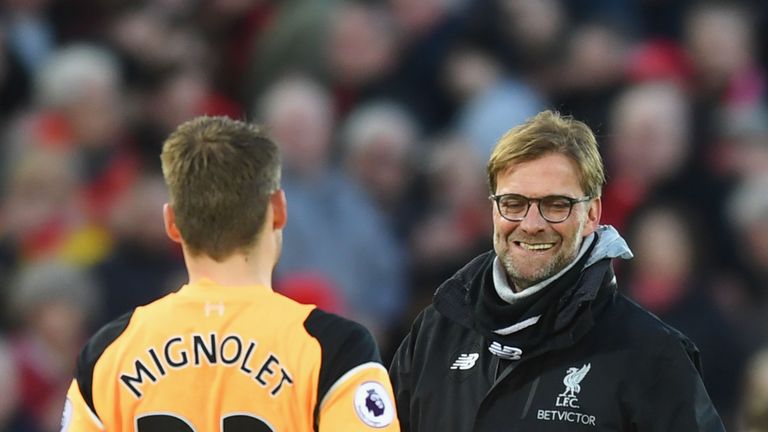 Klopp admits he is unsure what the future now holds for Mignolet, who recently admitted he is considering his options after being dropped to the bench.
"Nobody knows about the future, or I don't know about the future," said Klopp, when asked if the end of his rotation policy spelled the end for Mignolet at Anfield.
"In this business it is always the same - it says nothing about that.
"It's not for me to think about these kind of things. I have to make a decision for tomorrow night and that's all. No problem."
Klopp has also revealed that Nathaniel Clyne is back in full training after missing the entirety of the season with a back problem.
Clyne was included in Liverpool's 25-man squad for Wednesday's trip to Portugal, but Klopp admits the tie against Porto has come too soon for the England international.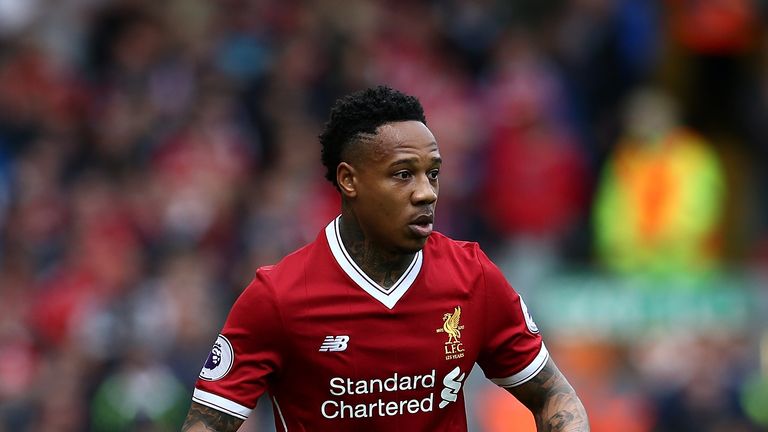 Klopp told Liverpool's official website: "Clyney is back; of course, it is absolutely too early to think about him, but he is back in normal training, so that's cool.
"He's been training for two days but after that long of a break, it will take time until he is able to play."