Liverpool manager Jurgen Klopp says he wants to keep Sadio Mane - and all his key players
By Mark Crellin
Last Updated: 23/02/18 4:20pm
Liverpool manager Jurgen Klopp says there is no news on a contract extension for Sadio Mane - but agreed that he wants to keep his squad together.
Mane has made a very positive impression since arriving from Southampton on a five-year deal in 2015 and there has been speculation that he might be rewarded with a new deal.
But Klopp said: "Nothing to say about that, no news or anything.
"But, do we want to keep the players together? I think that is not a secret.
"We want to keep Sadio here but he still has a contract. There is nothing to do about that but we want to keep the team, plus strengthen in the future. That is normal business."
In the meantime, Klopp is focused on the visit of West Ham on Saturday - Liverpool's first Premier League game since February 11 and first since their stunning 5-0 Champions League win at Porto last week.
Klopp said: "I am really happy we didn't have to play immediately after the Porto game, because it would have been quite difficult from this big result and a good game from our side.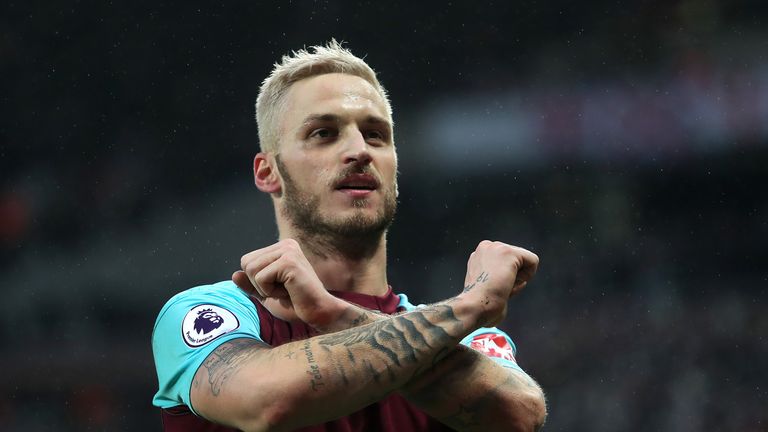 "Now we want to get some points but it is quite a big job to do. They (West Ham) in the form table, last 15 games, I think they are sixth.
"Since David Moyes (became manager) a lot of things have changed. They are getting good results, (Marko) Arnautovic flying.
"We are looking forward to it 100 per cent but we know it's hard."