Even Mohamed Salah will be surprised by his Liverpool form, says Phil Thompson
Last Updated: 22/03/18 8:03am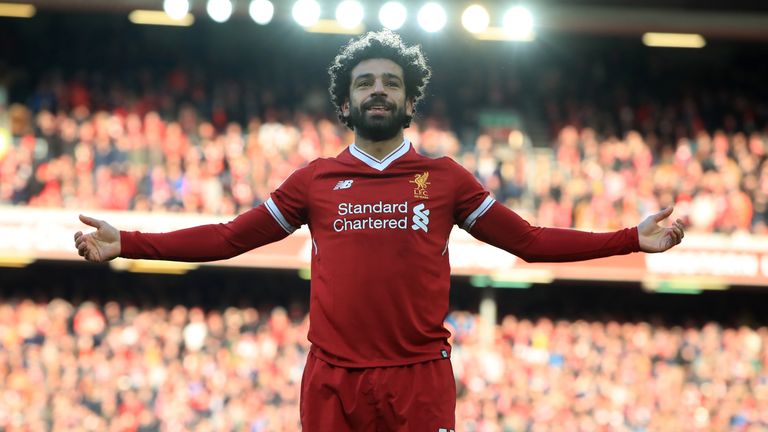 Liverpool legend Phil Thompson believes even Mohamed Salah will be surprised by his sensational first season at Anfield.
The Egyptian star leads the Premier League scoring charts with 28 goals following his four-goal haul against Watford last weekend, which also saw him cut to just 5/4 to win the PFA Player of the Year award.
Having struggled to make an impression at Chelsea, Salah attracted the attention of the Reds thanks to 29 goals in 65 appearances for Roma, but Thommo believes that not even he would have expected to have made such a big impact at Anfield.
He told Sky Sports: "It has been the best ever debut season for an attacker and it is just astronomical what he is doing. It must be a dream for him and I imagine he will barely be able to understand what has happened.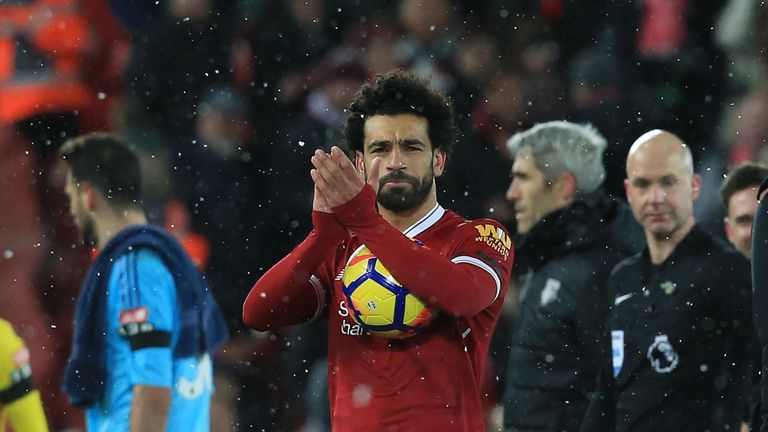 "He's come from Italy to a league which is supposed to be tougher and more physical and he's finding it a pushover. It has just been everything Liverpool could have hoped for."
The Soccer Saturday pundit has also compared the 25-year-old's campaign with Luis Suarez's 30-goal final season at the club.
He added: "The thing everybody loved about Suarez was his intensity and he was aggressive, whereas while Mo is intense with his closing down he's not as aggressive.
"However, this is as good if not better, especially because it is his first season here whereas Suarez was in the league for a few seasons before really producing."
Thommo is, however, wary that it will be difficult for the winger to maintain such a high level of form as defences focus on halting his threat.
"Obviously all the comparisons to Lionel Messi are being made because of that low centre of gravity and the way the ball sticks to his left foot, but Messi has obviously delivered consistently at the highest level," he said.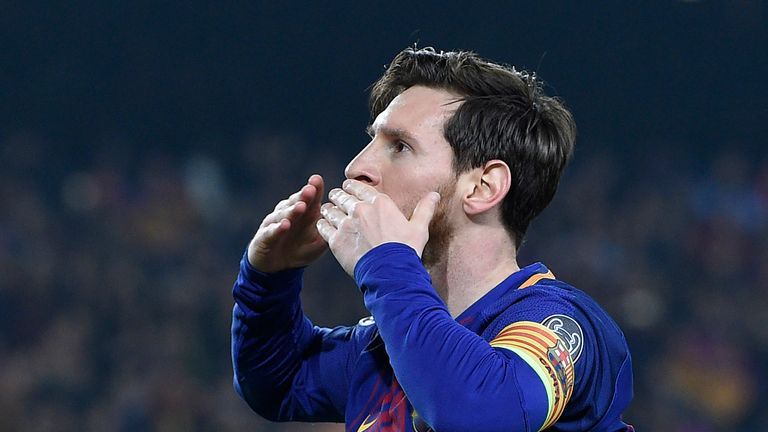 "We've lauded it on Salah but greatness is something that comes over the seasons and it will maybe be harder next season as defenders get wiser to him.
"There's been a lot of players who have second-season syndrome, so it will be interesting to see if he hits the ground running after the summer."