Jurgen Klopp questions Brexit benefit as he plays down Liverpool stardom
Last Updated: 31/03/18 11:04am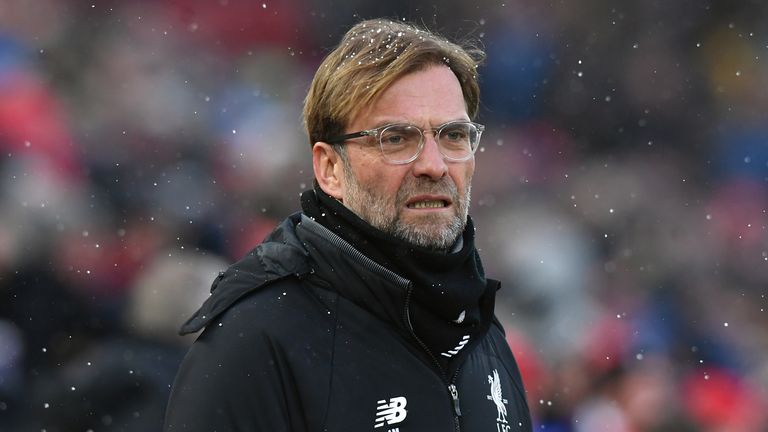 Liverpool manager Jurgen Klopp believes Europe is stronger united as he says his philosophy in life and in football is to be "part of a team".
The German has talked at length about his opposition to Brexit in an interview with the Daily Telegraph and even joked that if the UK started ejecting EU nationals, "it would be funny if they started with the football managers".
The 50-year-old has become one of the most famous managers in the world, with a football philosophy that favours the collective over the individual.
"You can't have all the benefits of being part of a team and then behave like a star," said Klopp.
His belief that if you "help your mate be the best, he can be, and he will make you the best" is one that applies to both football and politics.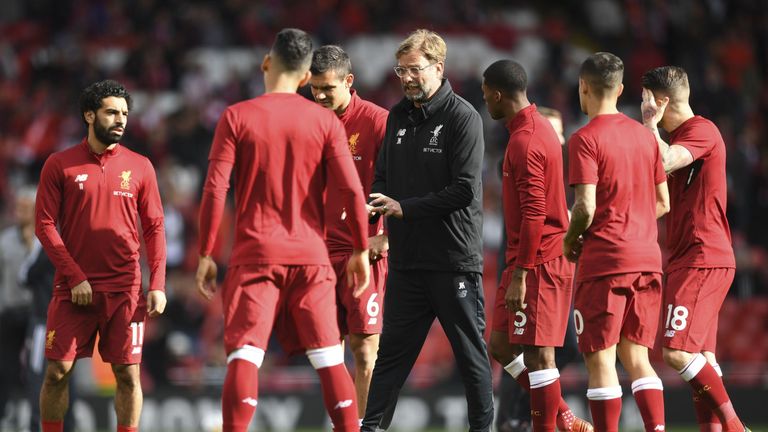 You can't have all the benefits of being part of a team and then behave like a star.
Jurgen Klopp
"If I have a problem in a family, if I have a problem somewhere, then I stay in the family, stay in the club and sort the problem," he continued in the Telegraph interview.
"There were hard times in the last two years in the EU with Greece, countries in southern Europe really struggling financially, then refugees because of the crisis in Syria. But that's a problem for all people.
"Let's sort it together."
Klopp agreed a new contract to stay at Liverpool until 2022 and reiterated he will always honour his contract as long as his family are comfortable on Merseyside.
He insists he is happy in Britain and that all English people he meets are "fantastic" but says he cannot see the benefit of such a "fantastic country" and a "strong partner" like the UK leaving the EU.
"I am maybe not the best-informed person [but Brexit] was like countryside against cities, was a little bit young against old and that is not how democracy should work," he added.
"If you have to make a decision for the whole country, then find a solution for the whole country and not for old people in the countryside. That is all."