Jurgen Klopp hails 'special' Liverpool mood ahead of Manchester City clash
Last Updated: 09/04/18 3:28pm
Jurgen Klopp says there is a "special" feeling among the Liverpool squad ahead of their Champions League quarter-final second leg with Manchester City, but has warned that the club's previous success in the competition does not give them an advantage.
Liverpool take a 3-0 aggregate lead to the Etihad Stadium on Tuesday, after shocking the Premier League leaders with three goals in 20 first-half minutes at Anfield.
If the five-time European champions progress, it will be their first visit to the last four of the competition since 2008, having lost in the final the previous year.
Klopp insists their pedigree in the competition will not be a factor this year, but admits that there is always a special atmosphere around the club for big European ties.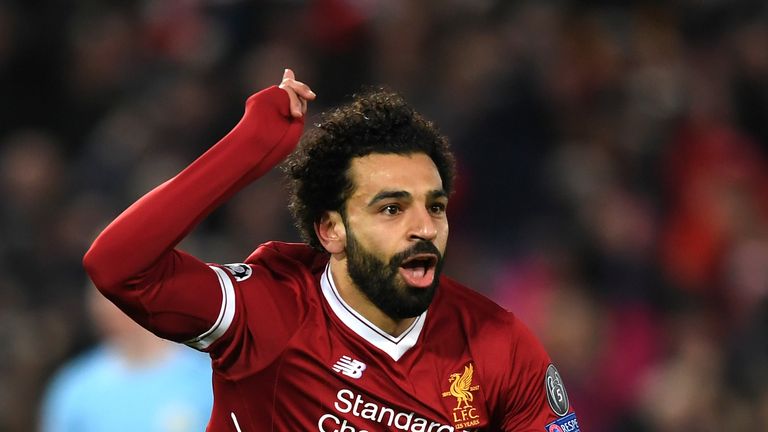 "I don't think experience really helps. You have to make your own experiences," said Klopp.
"But in the club, the mood is special at this moment. You can feel it.
"It is not easy to be part of the normal life and feel and hear what people are saying about the excitement and importance of the competition.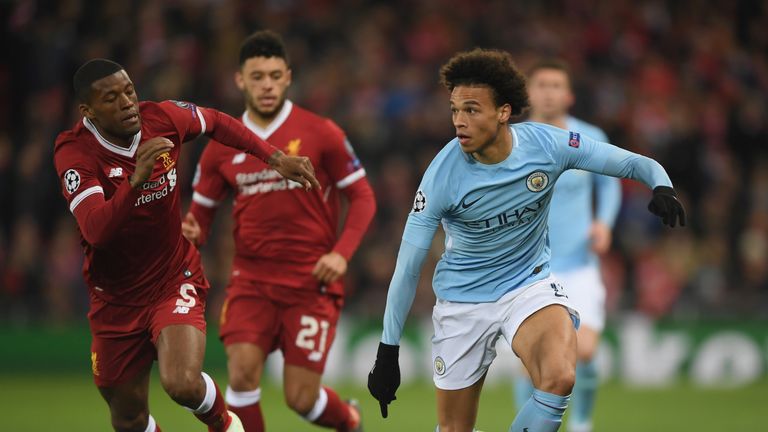 "You feel that European nights for LFC [Liverpool Football Club] are special. Expectation is big.
"But we are not more experienced than the City players in this competition. We are trying to do our best to gain experience. Tomorrow night is a big test for both teams."
City boss Pep Guardiola thinks his side need to produce a perfect performance in order to qualify, but Klopp believes that a comeback is not out of their reach.
"If you saw the first half against [Manchester] United, they could have scored six goals, or maybe should have scored four at least," Klopp said.
"They are quality, so it will not be a surprise for us. We have to be at our best.
"If it [the first leg] had gone as everyone expected, then we are already halfway out. We would have lost against the best team in the Premier League.
"It is our job to try with all we have to use the situation because we created it with an outstanding performance, it was very mature.
"I am excited about the opportunity and not anything else."