USA or China the next step for Atletico Madrid striker Fernando Torres, says Guillem Balague
Last Updated: 10/04/18 6:10pm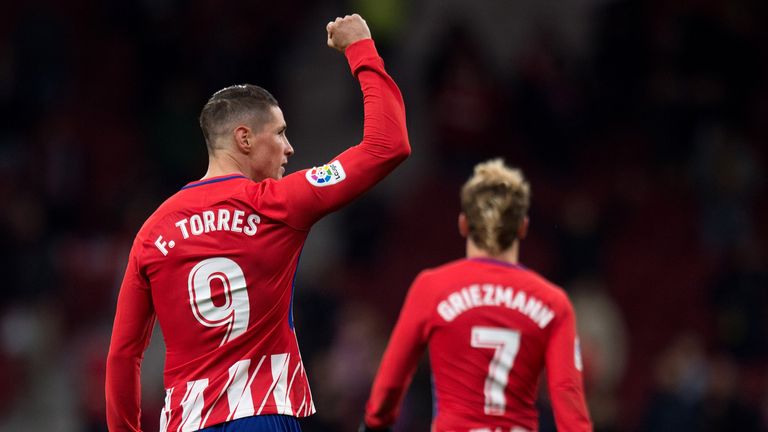 Guillem Balague reflects on Fernando Torres' illustrious career to date and believes his next club will be in China or USA.
Torres announced on Monday he will be leaving Atletico Madrid at the end of the season. The 34-year-old striker has scored seven goals in 34 appearances this campaign, with most of them coming off the bench.
In light of the announcement, Sky Sports' Spanish football expert Balague assesses the reasons why Torres' time at Atletico is up, what his future holds and also looks back at his storied career so far...
Balague said: "There's two reasons he's had to go. Number one, quite clearly Diego Simeone wasn't going to fight for him to stay. He wanted to retire at Atletico Madrid but that hasn't been possible. When Simeone was recently asked if he would do anything to keep Torres in the team he said 'no'.
"There are other players preferred so he's basically just on the bench and does not play [often]. He didn't play a minute against Real Madrid for instance. Kevin Gameiro, Angel Correa, Antoine Griezmann and Diego Costa are preferred to him.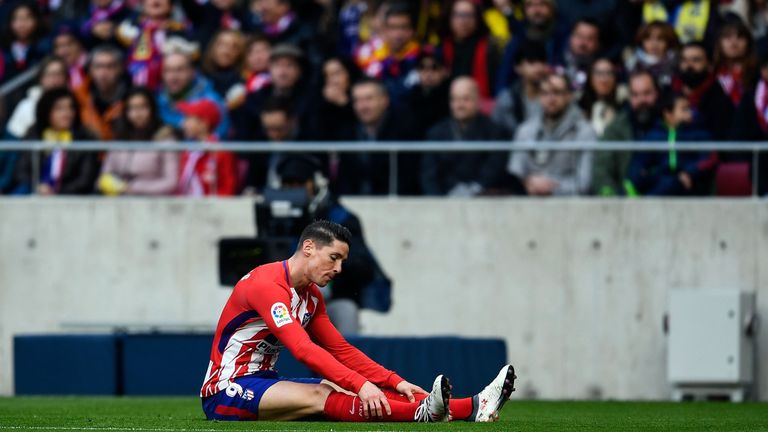 "Number two, little by little there were more people debating who the real myth at Atletico Madrid is; Torres or Simeone. It divided opinion a little bit but Torres didn't want to get involved in that debate and so it's time to move on.
"Of course he says he wants to play for another two, three, five years and the United States or China would be the next step. His kids speak English, so perhaps it is time to learn Chinese which he can offer to his siblings with a few years in the Far East."
Torres' early Atletico years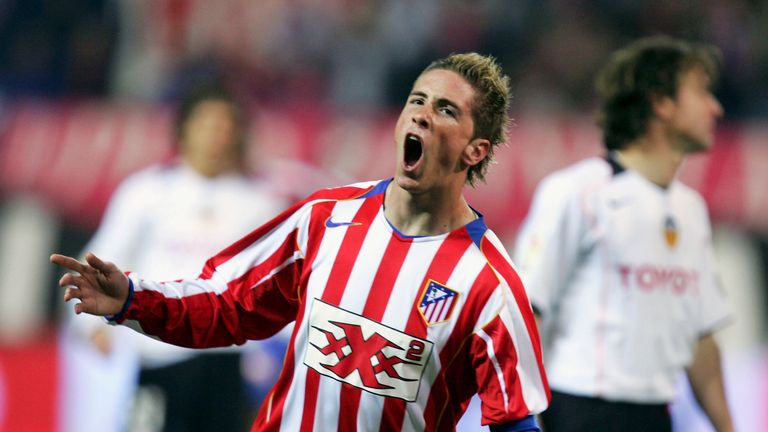 "He goes from being captain in the second division, rushed into leading at a time, 19, when he was perhaps not ready. But accepted it because that's what Atletico Madrid required and he had a sense of responsibility towards the club. And unless they went up in that famous 'desert trip' nothing else would have happened. He was crucial in the return to the first division, already as a leader at the club.
"But that, in a way, stopped his progression because it's very difficult, as Luis Aragones said, who was a coach of his, for a 19-year-old - as a captain and a leader at a club - to tell him to correct things, to do things differently. Hence I think his first touch could have been improved if his development had continued earlier on. But he had the physique, strength and power at a time when we didn't have forwards like that.
"When they went to the first division, Atletico Madrid couldn't compete because they didn't have the finances and it became very frustrating for him. There was then the mysterious moment when his armband got dislodged and you could see in it 'you never walk alone'.
"He always said it was some friends who had given it to him. Liverpool fans, Atletico Madrid fans as well, local boys, who admired Liverpool and gave him that but the next season he ended up at Liverpool."
Liverpool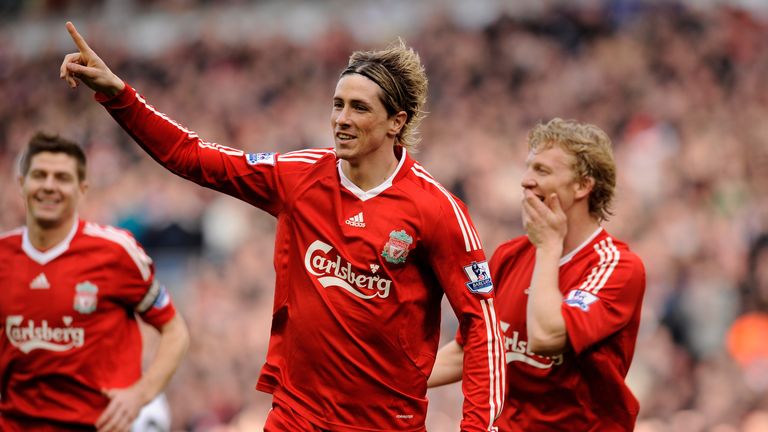 "There he had a year-and-a-half where he was explosive, who was 'in the flow' as sports psychologists call it. Everything went fantastically well for him. Everything he tried worked. They were completely in love with him - the likes of Jamie Carragher, Steven Gerrard. Gerrard was happy to play behind him and provide him the assists to score crucial goals.
"Before the 2010 World Cup, he had his knee operated on. The cartilage. At the time, he said: 'I want to do it because I want to get to the World Cup' and he of course was a regular in the line-up with David Villa too. Afterwards I think he felt sorry for having it done because it did affect his performances, especially his pace."
Chelsea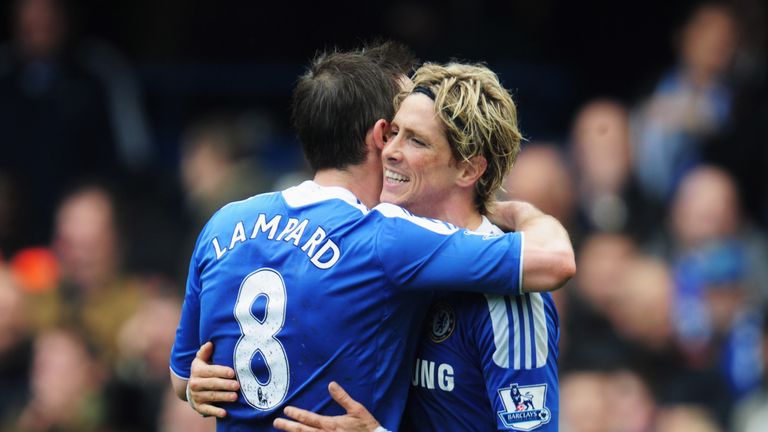 "After 2010 things were difficult for him. Little by little, time caught up with him and the move to Chelsea was pushed by what he considered 'lies' from Liverpool which later on proved to be lies. He didn't feel respected by some of the crucial figures at the time at Liverpool, so eventually he decided to move to Chelsea.
"He had been at clubs where the link to them had been beyond just a professional one. At Chelsea, I remember visiting him a couple of times at the training ground and it was mostly a group of professionals together. Not so much that extra sense of belonging you get at Atletico Madrid and at Anfield."
Returning to Atletico
"He always dreamt of going back to Atletico Madrid, and when the opportunity arose he took it. Once he got to Atletico Madrid it became clear that, even though physically he has felt okay, he hasn't scored as much as he should. In the eyes of Simeone, Torres can't give the team what he needs so it's time for him to move on.
"Torres has always done it gentlemanlike. He's always tried to look beyond the last result and his own form. He's had the team in his mind and I've always enjoyed the long conversations I've had with him through different media and privately as well. He's a big football man, a good guy."