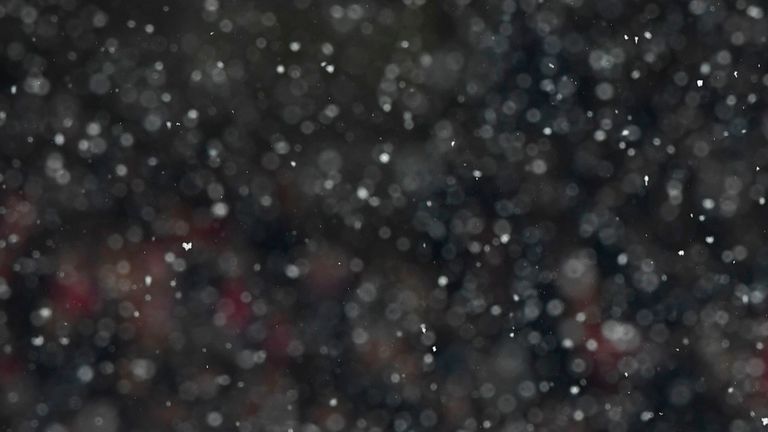 Premier League clubs have agreed to a winter break starting in the 2019/20 season - but how will it work?
Here, we take a detailed look at how the break works, the possible pitfalls and what effect it can have...
When would the winter break take place?
The FA announced on Friday that Premier League clubs will have a weekend off in February of the 2019/20 season and subsequent seasons.
This will allow clubs to have 13 days off between games, giving them the chance to recuperate after the festive fixtures, which remain unchanged.
Will there be a weekend without Premier League football?
Not in February. The break will be structured so 10 Premier League teams are in action on one weekend and the other 10 play on the following weekend.
This means the Premier League break will work differently to many top European leagues, which completely shut down. Premier League fans will have plenty of football to watch during the 'break'!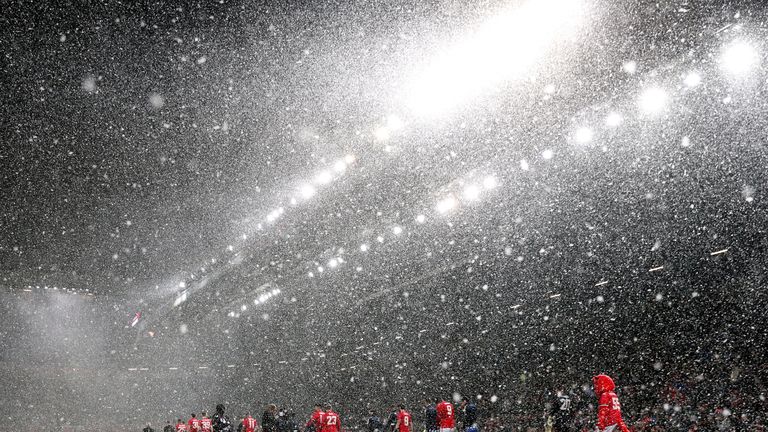 What's changing to make the break work?
The key change is to the FA Cup fifth round, which will now take place in midweek and not involve replays, should ties end in a draw. Instead, they'll be decided by extra-time and penalties.
How much will it affect teams?
The change is not so dramatic. Everton, Newcastle, Crystal Palace, West Ham and Watford each had breaks of at least 13 days between games this February.
Players will still need to train for the second game so it is not a full fortnight of rest either. Teams on a break from league action would be allowed to travel abroad for training camps. However, money-making tours in the US or Far East would not be accepted.
Will Championship, League One and League Two clubs get a break too?
No. The EFL clubs' fixture schedule will remain unchanged. One of the reasons for this is the number of games which need to be played in the Championship, League One and League Two and concerns about fixture congestion.
"We must acknowledge that fixture congestion remains a challenge and with a 46-game season to complete, plus the play-offs inside a 10-month period, it is currently impractical even if it was desirable for the EFL to introduce a similar break in our competitions," said Shaun Harvey, chief executive of the EFL.
Will it help England?
This is a key question. The idea is that this can help England in the very first season when they will expect to go to Euro 2020. Many former England managers have argued for this.
The constant grind of Premier League football, famous for its intensity, is wearing on players, particularly over Christmas. This would allow them some respite after that hectic period.
Winter breaks happen elsewhere. Scotland have a 19-day break. The Bundesliga gets the best part of a month off. France has 24 days, Spain has 18 days and Italy get 16 days.
The argument is that this gives them a competitive advantage but current boss Gareth Southgate is more philosophical about it and is not so convinced it will make a huge difference.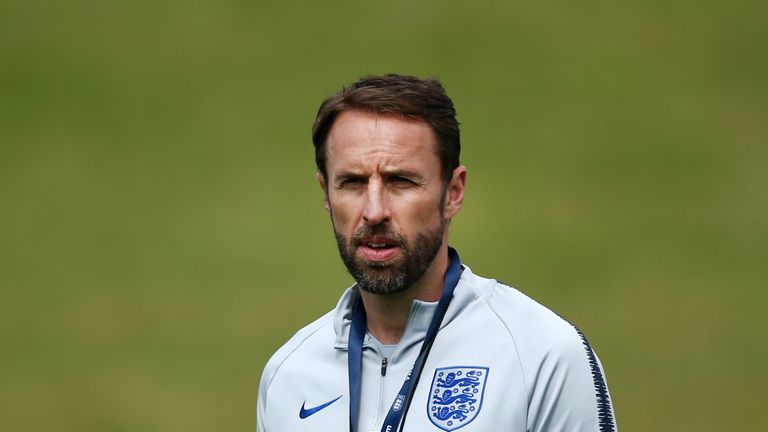 Who has supported the idea of a winter break?
There have been consistent calls for a mid-season breather for the past decade, with former England managers Sven-Goran Eriksson and Fabio Capello both making their support for a break clear while in charge of the national team.
Manchester United boss Jose Mourinho has also called for an interval, saying last season that the lack of a winter break was hampering English clubs' Champions League chances.
However, current England boss Gareth Southgate is less convinced. "It's an interesting debate," Southgate said. "The idea of a winter break will be flagged at this point but I don't ever remember this debate happening when I was playing in 1996 or 1998. Other people came and took the [England] team and it seemed to become part of the agenda a lot more."