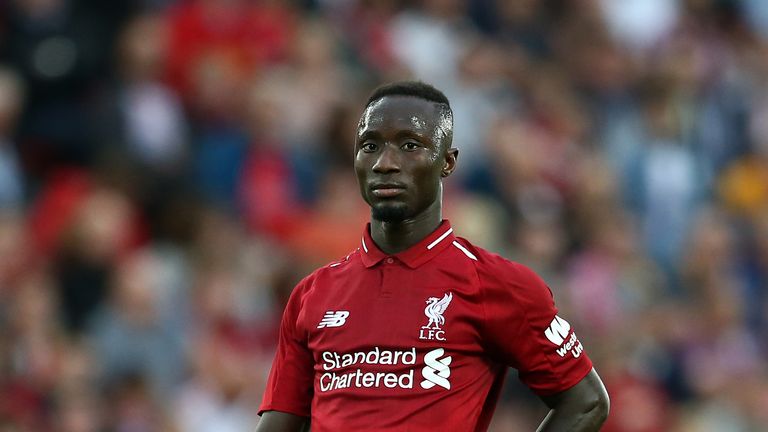 Naby Keita says it will take time for him to adapt to the demands of the Premier League following his £52.75m move to Liverpool.
The 23-year-old moved to Anfield at the beginning of the season and has featured in all four of Liverpool's matches so far this campaign.
However, Keita was left on the bench for Liverpool's trip to Leicester City in their most recent match, and he says it will take more time to acclimatise following his arrival from RB Leipzig.
Keita told Liverpool's club magazine: "I've been told by many people that a lot of overseas players come into the Premier League and they take time to integrate, depending on the circumstances.
"So playing in the Premier League can be difficult, but I am very motivated to play here, not just for myself and my team-mates, but for the club.
"Everybody around me has been very supportive towards me so I am certainly giving everything I can to get settled into the team quickly."
While he is working on settling into life on Merseyside, Keita says he remains motivated to beat his own personal records on the pitch.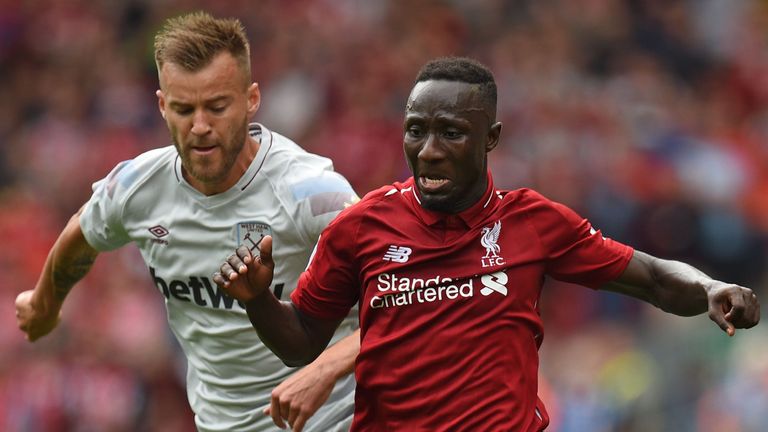 He said: "I'm the kind of person who thinks that if I score eight goals in one season my objective must be to score nine goals in the following season. That's the kind of mentality I have.
"The Premier League is different to other leagues where I have played and everybody knows it is very tough, but I will do my best to beat my own personal records - I'm very motivated."