Liverpool forward Philippe Coutinho has signed a long-term contract with the club.
The Reds have not confirmed the length of the contract but Sky sources understand it runs until June 2020.
Coutinho, an £8.5m signing from Inter Milan two years ago, has become a key player for Liverpool this season.
He told the club's website: "I'm really happy. It's a dream come true playing for this great club and being part of this squad.
"Today I've committed my future to the club and for this I'm feeling very pleased.
"This club is great and the fans have always supported me, so I've been eager to sign this new deal since conversations started. Today is a very happy day.
"It means so much. This club has given me the opportunity to play and believed in me even though I hadn't been playing regularly at my previous club.
Live Ford Saturday Night Football


"I've had a great reception since my first day here. As I always say, Liverpool is a big family and I'm a happy person here."
Liverpool boss Brendan Rodgers said: "I'm delighted that Philippe has committed his long-term future to us; he is clearly going to be a big part of our story in the years to come.
"The most exciting thing isn't just how good he is now, it's the further improvement he can make in his game. In terms of potential, he can still become even better.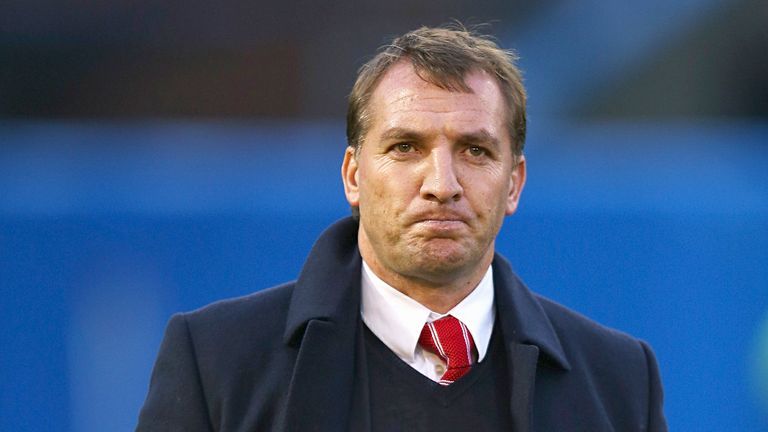 He deserves all the credit in the world for the attitude he has shown since coming to Liverpool.
"He deserves all the credit in the world for the attitude he has shown since coming to Liverpool. He arrived as a young man, in a country he'd never lived in before and joined a club where expectations are high. He has shown a willingness to listen, learn and improve.
"He has shown resilience in adapting to the environment and has embraced everything we have asked of him.
"I love working with players like Philippe; he has an attitude to match his talent, but underlying all of that is a humble approach to his work and his life.
"It is my hope now that he continues with his improvement and development and becomes a figurehead for this exciting, vibrant, youthful squad of players, as we look to grow as a group and achieve success together."