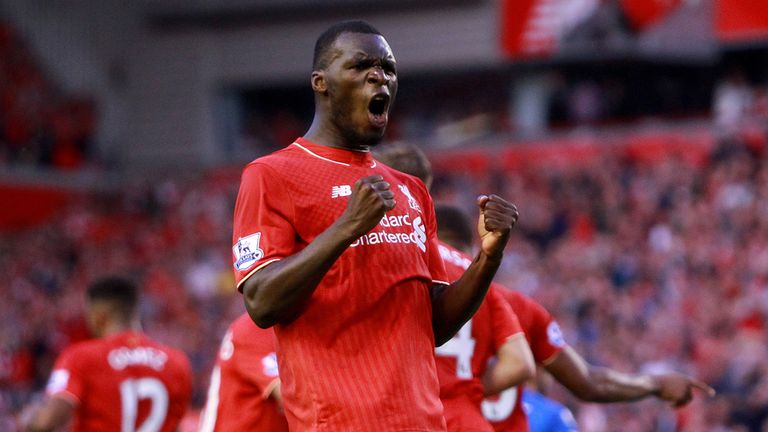 The Premier League has confirmed that Christian Benteke's goal for Liverpool against Bournemouth on Monday night should not have been given.
The League has revealed it has written to all top-flight clubs this week to clarify the new interpretation of the offside law following Benteke's controversial goal in the 1-0 victory at Anfield. 
Benteke's close-range goal at Anfield was allowed to stand by referee Craig Pawson despite team-mate Philippe Coutinho having been stood in an offside position and attempting to play the ball.
The decision was widely criticised after changes to the interpretation of the offside rule this summer and the Premier League, in conjunction with referees' body PGMOL, has clarified the situation, accepting an error was made.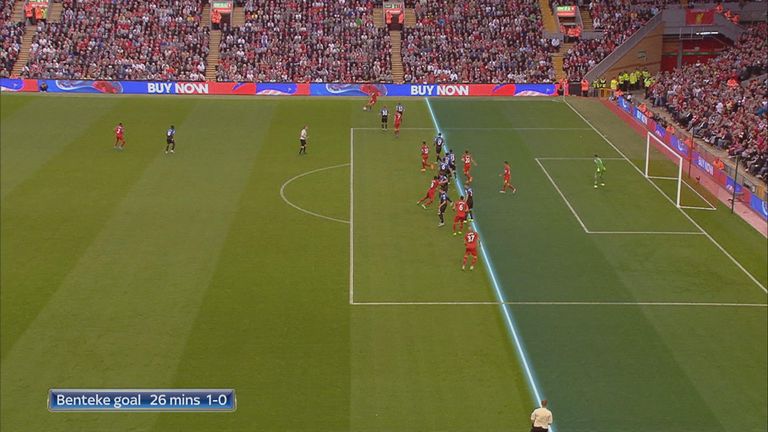 The League said it does "not generally comment on decisions made by match officials" but the expected outcome of Monday's incident should have been an offside decision against Coutinho.
The findings read: "Clear attempt to play the ball by Red 10 [Coutinho] (stretches with right leg in an attempt to play the ball), no contact is made with the ball, but the ball is close to Red 10.
"Red10's actions impact on an opponent, in this case the goalkeeper (goalkeeper needs to delay his action to wait and see if the attacking player in an offside position touches/plays the ball).
"Expected outcome: Offside offence."
Watch Liverpool's Premier League clash away to Arsenal live on Monday Night Football on Sky Sports 1 HD from 7pm. Not a subscriber? Get a Sky Sports Pass from NOW TV for £6.99.