Per Mertesacker is hoping Arsenal keep Tottenham as quiet as possible in the north London derby on Super Sunday.
Arsenal, joint-top of the Premier League alongisde Manchester City, host a Spurs side who are unbeaten in the league since the opening day of season and sit five points behind the Gunners in fifth
Tottenham have top four ambitions of their own, and with both sides on form at present, the German defender says the home advantage will give them extra help.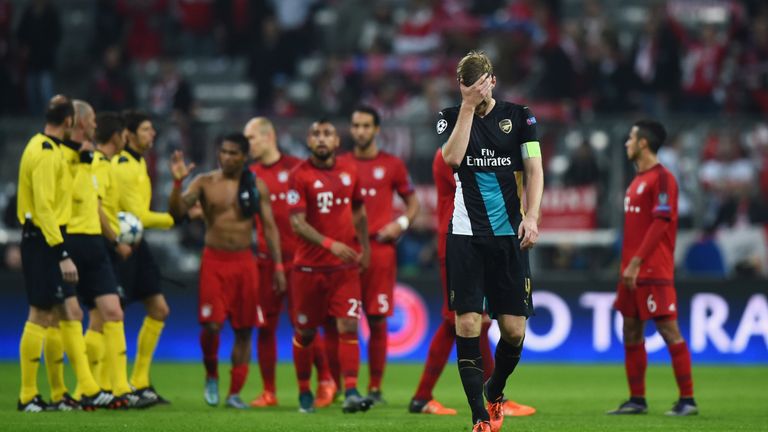 He told Soccer Saturday: "Tottenham are always competing for the top spots, always reaching the Europa League. They want the next step into the Champions League spots. Our job is to keep them quiet as much as we can.
"They have learned as well they do not want to be a Europa League team anymore, they want to be a Champions League team.
"Both teams are very successful in the Premier League in recent weeks, so now is a good time to go head-to-head. I think us being at home hopefully gives us that energy we need.
"They are important games and a special atmosphere. That extra per cent you give during that game, the extra per cent you get from the fans. As long as you are winning it is a good day."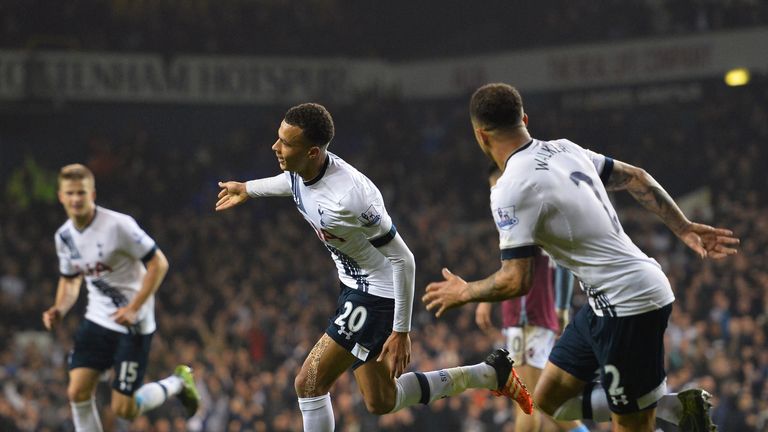 Arsenal are now 11 seasons without a Premier League title, and have formed sporadic challenges on the crown in recent years without success.
Mertesacker, who played in Arsenal's disappointing 5-1 defeat by Bayern Munich in the Champions League on Wednesday, says consistency is key.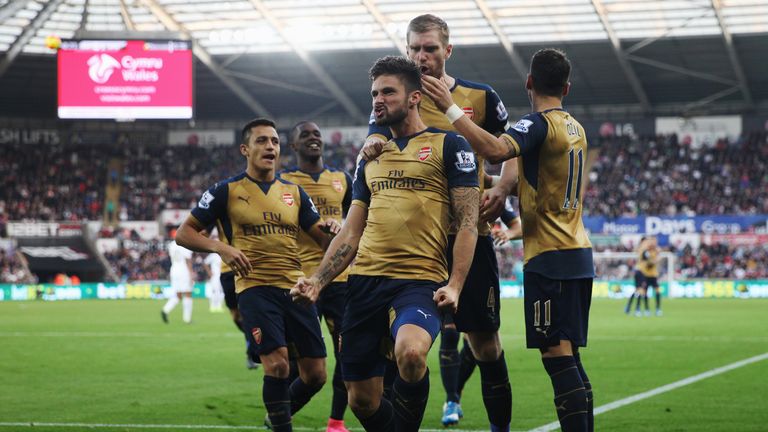 "It's down to us, we don't look too much at other teams. It's down to the consistency we lacked in recent years. 
"We manage in the FA Cup to win six games in a row, but how is it to compete over a longer period of time? That's what we need to prove.
"We have to go week to week, thinking about ourselves playing as a unit. We want to keep that consistency for as long as possible, but there are a lot of rivals, a lot of competitors. 
"It won't be easy, so let's focus on ourselves."
Watch the extended interview with Mertesacker on Soccer Saturday from midday on Sky Sports News HQ