Per Mertesacker has urged his team-mates to turn their focus to their next game against Manchester United after a disappointing 2-0 home defeat to Barcelona on Tuesday evening.
Arsenal are currently third in the Premier League, level on points with Tottenham Hotspur and only two points off leaders Leicester City.
Arsene Wenger's men will be hoping to maintain the pressure on their north London rivals and this season's surprise package with a win at Old Trafford.
"We have never [felt sorry for ourselves] this season, particularly when we have lost a game we have tried to bounce back quickly," the German centre-back said.
"I think we have a great chance on Sunday to do that again and to show we are still in a strong position and still competing for the title.
"It was obviously a disappointing ending, I think we defended so well over 70, 80 minutes and then got punished twice.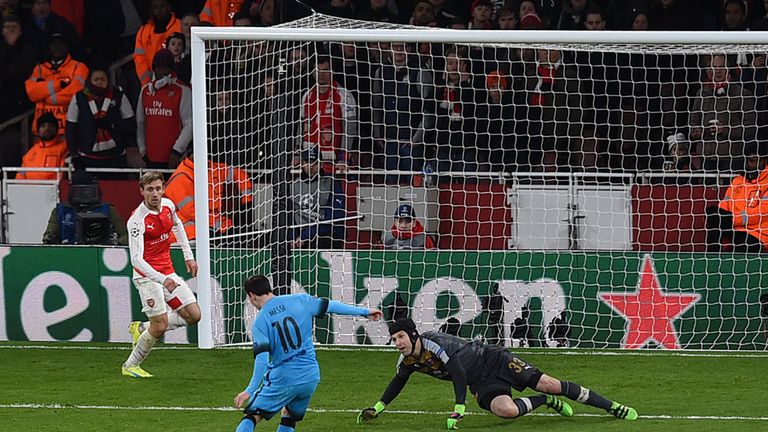 "How we defended and kept going over 80 minutes was all right. We tried so hard to cover each other but someone was always a little bit late on that counter-attack."
Despite a positive performance in the first half Arsenal were unable to keep out Barcelona with Lionel Messi striking twice in the latter stages of the game - leaving the Gunners with a massive task when they travel to the Nou Camp next month.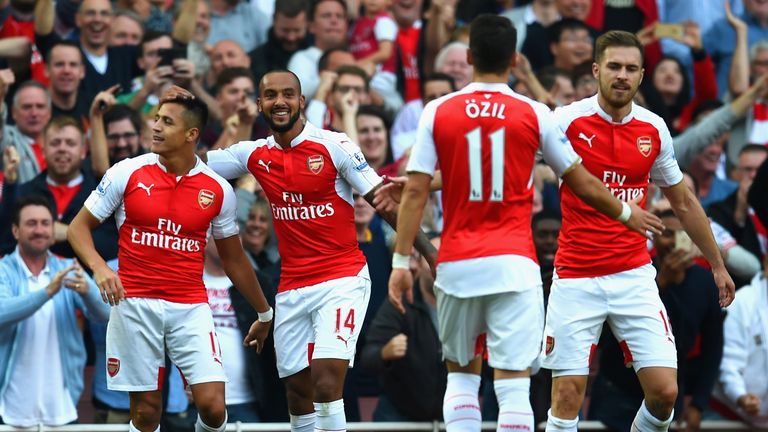 "We will try with effort and spirit, we won't give up, honestly," Mertesacker said. "There is a small chance, small margins obviously but we could see they were vulnerable at times.
"There is always something positive we take from this game and we go to Manchester because we want to compete in the Premier League.
"We are in a good position and we don't want to give that position up, it is a great chance to get focus back on the Premier League and forget what happened in the last 20 minutes and just focus on what went well."