Arsene Wenger successor at Arsenal can be legend with title win, says Premier League Daily panel
By James Dale
Last Updated: 20/02/17 6:53pm
The role of succeeding Arsene Wenger as Arsenal manager comes ready made for someone to become a "legend", says the Premier League Daily panel.
Wenger's future at the Gunners is unclear, though he has insisted he will still be managing next season whether at the Emirates or elsewhere, and may not retire for another four years.
Former Arsenal striker Alan Smith has compared the job of following Wenger at Arsenal to Manchester United's quest to fill Sir Alex Ferguson's boots.
Arsenal have not won the Premier League title since 2004 and despite Wenger's early success at the club, Smith believes the role of his successor comes with the opportunity to become an immediate hero among fans.
"It's the same voice, the same methods," Smith told Premier League Daily, when discussing Wenger's long spell at Arsenal. "The 'be careful what you wish for', I wouldn't go along with that.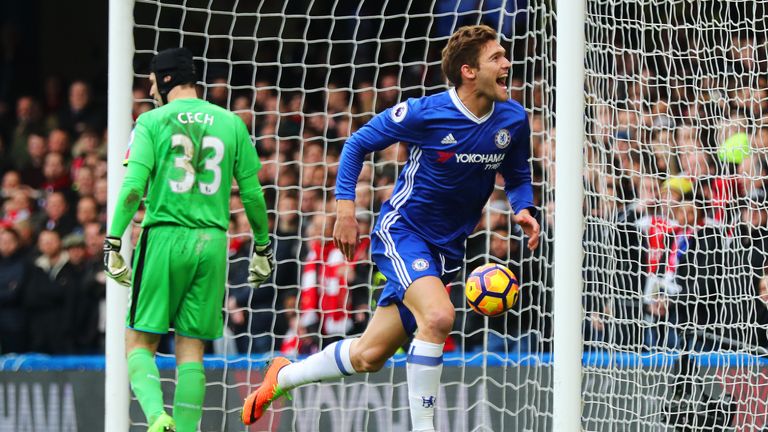 "The Manchester United situation, Sir Alex Ferguson had won the title so it was hard to take things on but it was a squad in decline and needed rebuilding.
"Arsenal need reinforcements but what a job to go into for a manager. That is a plum job, you couldn't think of many better. They haven't won the league for over 10 years and if you do win the league you're a legend."
Calls for Wenger to step down have increased among fans following a 3-1 defeat to Chelsea in the Premier League and the 5-1 loss to Bayern Munich in the first leg of their last-16 Champions League tie.
However, Smith believes supporters are fair in their criticism of Wenger, which extends beyond recent results.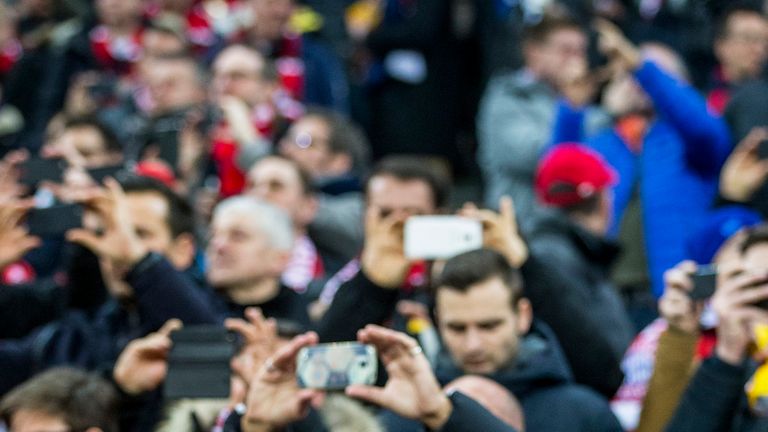 "I don't think the fans are judging him on that really, I think that's the whole point," he said. "It's been drip, drip, drip with those kind of performances happening a bit too often in big games.
"They lost to Bayern Munich 5-1 last season. In a lot of the big games they don't set up and be hard to beat. A lot of the fans are tired of it and want to see a change.
"I don't think it's a knee-jerk reaction, I think that would be unfair to label that at the fans. It's been building, it's been coming for the last three years."
Wenger's only major silverware in recent season has come in the FA Cup, with Arsenal winning the competition in the 2013-14 and 2014-15 campaigns.
Arsenal will set up a home quarter-final tie with non-league side Lincoln if they beat Sutton United on Monday night, but Smith believes another FA Cup trophy may not be enough to save Wenger's job.
"It might be a bit deeper," he added. "They've won the FA Cup a few times in the last few years and that hasn't placated the fans.
"A lot will depend on where they finish in the league. If they finish outside the top four and the Champions League that might be a deciding factor.
"They could win the cup and not play so well in the league and the fans would still not be happy. I don't think the FA Cup would necessarily right the wrongs, or the unhappiness that the fans are feeling at the moment.
"I don't think a cup win would wipe that away in a stroke."