Arsenal announce increase in football turnover to £191.1m
By Charlotte Bates
Last Updated: 24/02/17 7:47pm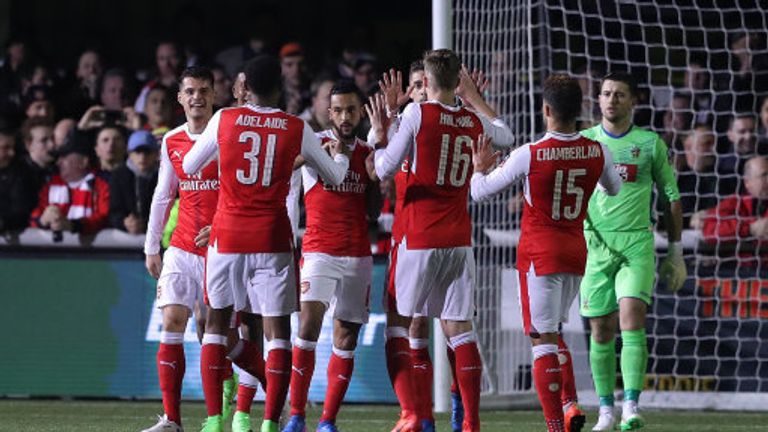 Arsenal have announced half-year results which show a record investment in players of £110.5m, and an increase in football turnover to £191.1m.
The figures for the parent holding company of the Premier League club are for the six months ending November 30, 2016.
During the 2016 summer transfer window, Arsenal's signings included Granit Xhaka for £38.25m and Shkodran Mustafi for £34.85m, while forward Lucas Perez arrived in a £17m deal.
There was an overall group profit before tax of £12.6m, compared to a loss of £6.2m for the same period in 2015.
Arsenal have no short-term debt, with cash reserves of £100.5m, which is down from £135.9m a year ago.
However, it is understood some £65m of that is committed on outstanding transfer fees and payments, while there is also a balance designated solely for debt service reserves of £23.3m.
The Gunners also continue to pay off the financing of their 60,000-seater Emirates Stadium home via a long-term fixed-rate bond at a low interest rate, following their move from Highbury in 2006.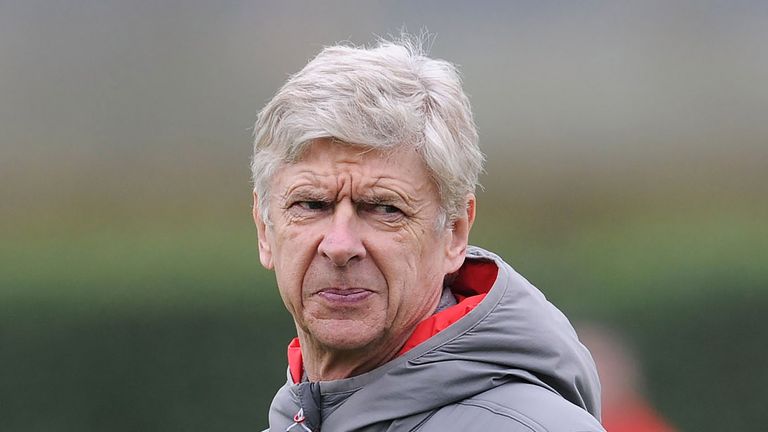 "The financial results for the first half of the year are robust," said Arsenal chairman Sir Chips Keswick.
"As expected, increased Premier League broadcasting revenues have had a direct impact on player costs, both in terms of transfer prices and player wage demands.
"We have invested in our own playing squad at record levels. It has also been exciting to see more young players emerging from our Academy.
"We are very focused on producing a positive and exciting closing run and with the support of our fans, I believe together we can achieve a successful and memorable end to the season."
Arsenal secured a place in the quarter-finals of the FA Cup with a 2-0 fifth-round win at Sutton on Monday night, and will face another non-league side Lincoln in the last eight.
New customers: Grab a NOW TV Sky Sports Month Pass for £20pm for the first 2 months and catch a blockbuster period of live Sky Sports action. No contract.