Arsene Wenger calls criticism from Tony Adams 'sad'
By Michael Cantillon
Last Updated: 21/05/17 1:32pm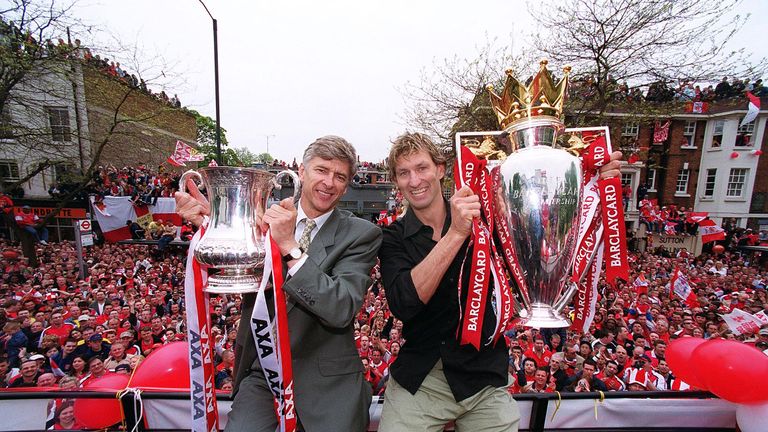 Arsenal boss Arsene Wenger has labelled Tony Adams' criticism of the Frenchman's coaching as 'sad', and insists he has more important things to focus on.
Wenger has faced criticism over the last five months after a season of struggle, with the Gunners in danger of missing out on Champions League qualification for the first time in his 21-year reign.
Adams wrote that Wenger "is essentially not a coach" in his new book serialised by The Sun this week, and added he felt similar criticism years ago eroded his chances of coaching with the club under the Frenchman, who is out of contract at the end of the season.
Wenger, who brought Adams into the youth set-up as a coach for a short spell last year, said the remarks did not cause him pain and said he would rather focus his energies elsewhere.
"I do not give too much importance to what Tony Adams says," Wenger said.
"He can show what he can do now. Who gives importance to that? I know him for a long time. It's sad.
"I am respectful to everybody. I don't have anything to say about that. For me, it's a subject of no interest. And so I would like to dedicate my time to something that is more interesting.
"Look, in a football club today, you have to employ people who can help you to be successful. Sometimes it is to make harsh decisions.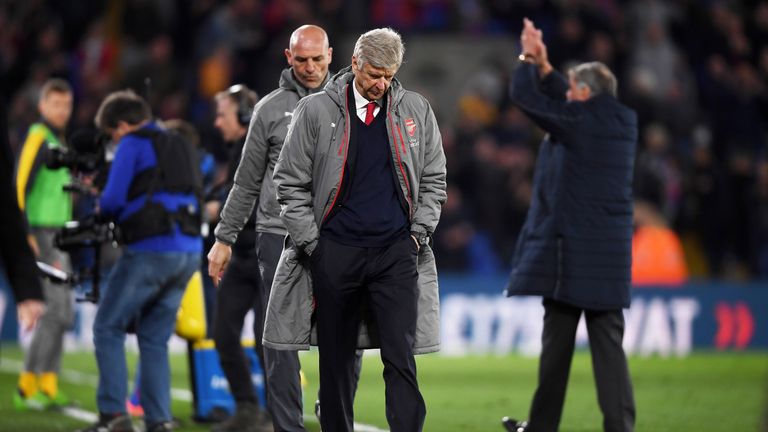 "You have to be needed. And like you have made a career as a player somewhere, it doesn't give you any divine right to come back. That's what it is.
"Because all the players, at some stage, they decide to leave, when their interest was to leave. It is not like some players have never left the club. When it was their interest to go somewhere else, they went somewhere else."
Arsenal, who face Everton on Sunday at the Emirates Stadium on the last day the season, are one point off fourth in the table, with Liverpool hosting Middlesbrough at Anfield.
The Gunners will have to better Liverpool's result to gain an unlikely fourth spot, and Wenger insisted he has far more important things to worry about than Adams' comments.
"What is most important for me is to do the job well and finish the season as strongly as we can," he said.
"If we finish the job well, it can be maximum one point short. I'm not here for personal glory or to sell books, I'm here to do the job."